Return of 'Dominator'? Honda may launch NX 500 based on CB 500X
Honda has registered the 'NX' and 'NX 500' trademarks in Europe and other countries for use on future branded motorcycles, according to cycleworld and motorradonline. With this, the company can launch in the next few years a new version of the NX 650 Dominator, which was marketed from 1988 to 2003.
The NX 650 Dominator was a Dual Sport on/off-road motorcycle with a 650cc single-cylinder engine. In the 80s and 90s, the company sold models with the acronym NX that ranged from 125cc to 650cc. Some of the most popular models were the NX 400 Falcon, NX 350 Sahara and NX 200.
Unlike the 650cc model, the NX 500 can come with the 471cc twin-cylinder engine that equips the CB 500X and CB 500F. It can even use the basis of the adventurous crossover, distinguishing itself mainly by the fairings that refer to the past, that is, with a modern retro look, a style that is already used in other motorcycles of the brand, such as the CB 300R, CB 650R and CB 1000R.
The NX 500 would therefore be a sporty adventurer bike with a design close to rally models. To further differentiate itself from the CB 500X, it can come with 21″ spoked wheels at the front.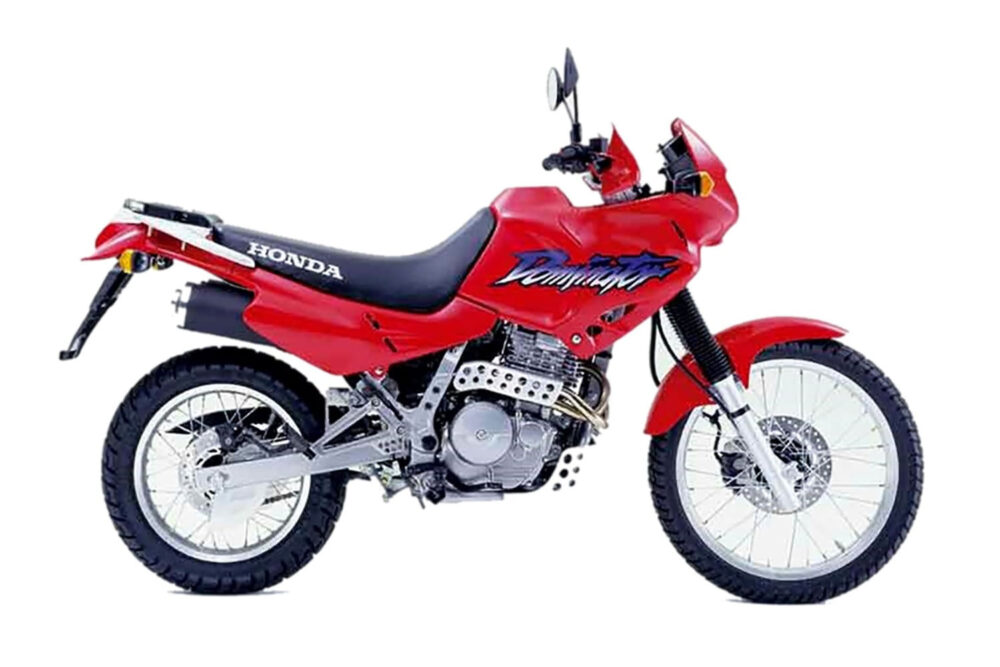 Anyway, there is still no official confirmation that a new NX model will be launched, but the possibility is great, since, recently, the company decided to register the brand in several countries.
For more information about Honda Motor UK, visit https://www.honda.co.uk/motorcycles.html.