Tork Motors launches KRATOS electric motorcycle in India
Tork Motors launched in India KRATOS, its much-awaited electric motorcycle developed and produced locally. It arrives with a design reminiscent of the old Honda CB 300R, a model that was a bestseller in some countries from 2009 to 2015.
There are two versions offered by Tork: KRATOS and KRATOS R, the latter "a little more 'spicier' than the standard version", with a slightly more powerful engine and additional features.
Tork KRATOS has a 7.5 kW engine and 28 Nm of torque, which allows a top speed of 100 km/h and an acceleration from 0 to 40 km/h in 4 seconds. The Tork KRATOS R has a 9.0 kW engine and 38 Nm of torque, which allows a top speed of 105 km/h and acceleration from 0 to 40 km/h in 3.5 seconds.
In terms of battery, both versions have the same set of 4 kWh and 48 V, but the KRATOS R has fast charging and access to charging stations for free for 2 years, among other features. The real range (according to the company) in both is up to 120 km (up to 180 km marked on the IDC which is the Indian driving cycle under ideal testing conditions).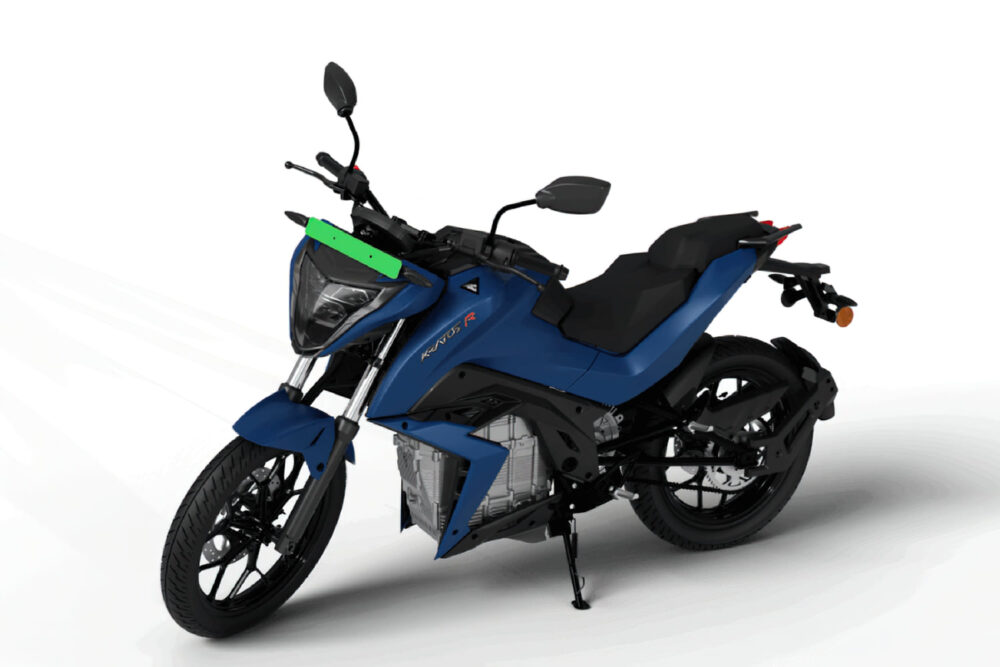 In addition, the company says that the battery system is protected by a sealed aluminum case and has IP67 protection, that is, it is water resistant up to 1 meter.
Other highlights of the model: LED lighting, digital panel, CBS brakes, regenerative braking, riding modes, reverse mode, smartphone connection, USB charger, anti-theft system and OTA updates.
Finally, Tork KRATOS is offered in India for 1,92,499 INR (full price, without local discounts and incentives), that is, approximately US $ 2,571. The KRATOS R version costs approximately US $ 200 more.
Anyway, for more information, visit https://torkmotors.com/.
photos: Tork Motors