MV Agusta and KTM announce cooperation for distribution structure in North America
MV Agusta and KTM announced a cooperation for the Italian brand to use KTM's distribution structure in North America. According to information from the motorradonline website, the MV Agusta models will be available at KTM dealerships initially in the US, Canada and Mexico.
In North America, it is common to find multi-brand stores, that is, they sell products from different brands. KTM, for example, offers models from Husqvarna and GasGas, other brands that are part of the PIERER Mobility group, in its units.
This cooperation will not cause cannibalism in the models, as KTM sells single-cylinder and two-cylinder motorcycles, while MV Agusta has 3 and 4-cylinder models.
One of the best-known models of the Italian brand is the Brutale RR, a muscular naked motorcycle with 3 cylinders and up to 140 hp of maximum power. Sharing the looks of the market's most comprehensive sports naked, it retails in the US for as low as $17,700.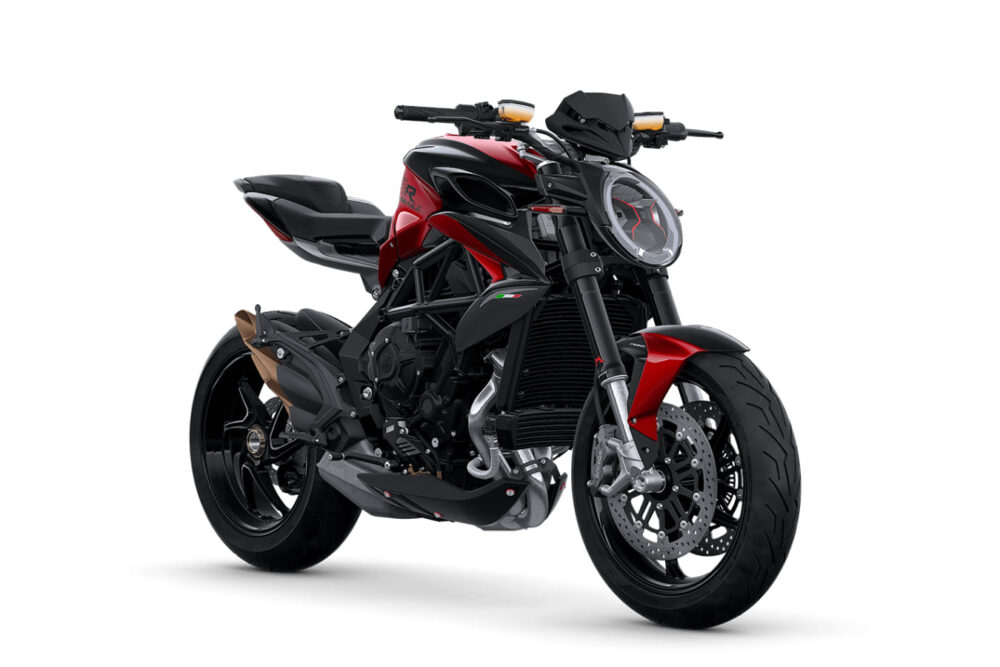 KTM's naked bike, 890 Duke R, is a 2-cylinder model with a maximum power of 119 hp, and it sells for from US$ 12,399, so they are in different levels.
Anyway, this cooperation could be good for both brands, but initially it will only be implemented in North America. It may be that in the future it will also work in this way in Europe.
For more information about MV Agusta, access https://www.mvagusta.com/us/en/. For more information about KTM, access https://ktm.com/en-us/.