MotoGP | Marc Marquez takes a few laps with the RC213V-S and gets close to the comeback
Today we said that Marc Marquez, a Repsol Honda Team rider in MotoGP, rode a motorcycle (actually minimoto) for the first time after 8 months.
In the afternoon, the folks at BoxRepsol posted a video on YouTube (and the MotoGP website too) of Marquez riding a bike closer to his current RC213V.
He took a few laps at the Circuit de Barcelona-Catalunya with the RC213V-S, a replica based on the 2014 bike.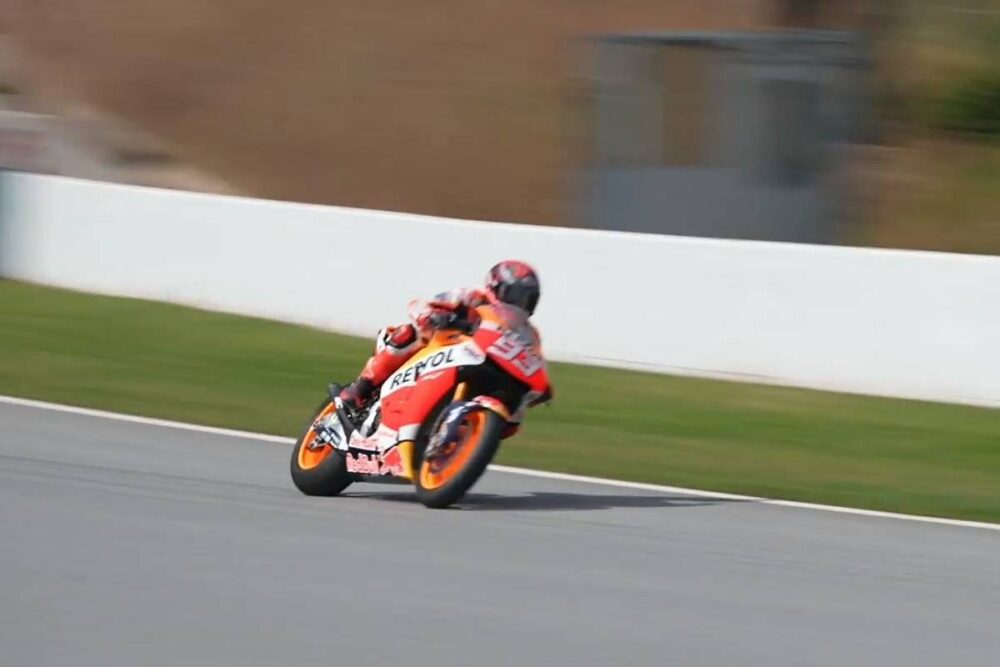 You can also see the video on the Spanish driver's official Instagram page. See link below:
He says in the post: "Test day in Montmeló with the RC213V-S!"
Marquez's plan, after riding the minimoto, was to ride a CBR 1000RR-R, but he 'accelerated' the plane and jumped straight for a replica of the bike he is used to.
Now, there is no doubt that the eight-time World Champion really wants to play in the first rounds of the 2021 season, on March 28, in Qatar.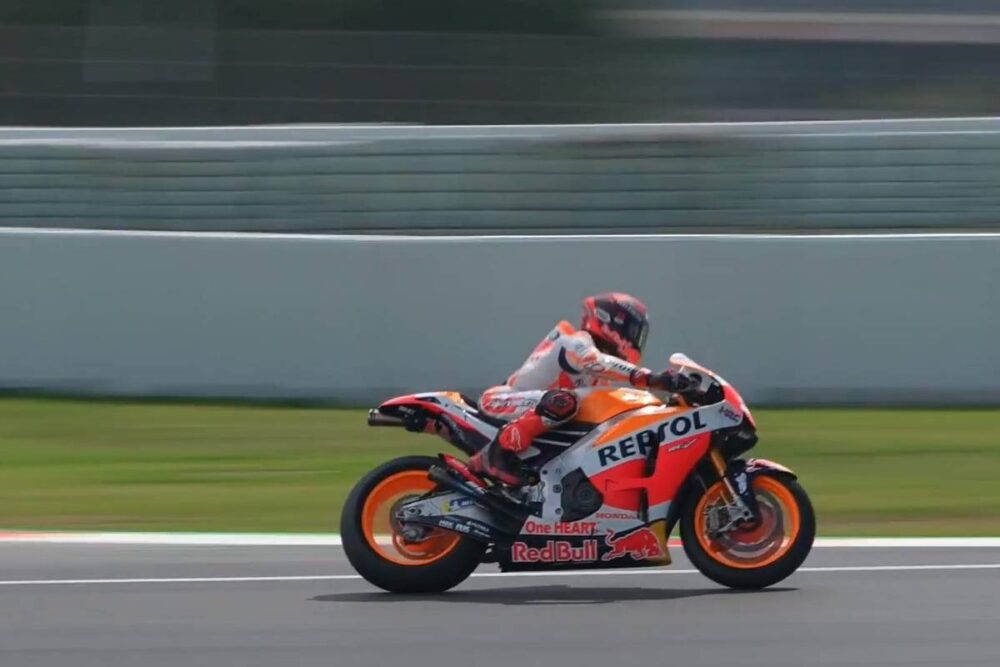 We remember that Repsol Honda Team's Marc Marquez has been included on the Entry List for the 2021 MotoGP Barwa Grand Prix of Qatar.