MotoGP | Franco Morbidelli Sacked by Yamaha, Alex Rins Signed for 2024 Season
In a surprising turn of events, Yamaha Motor has announced the end of its partnership with Franco Morbidelli at the conclusion of the 2023 MotoGP season, and the signing of Alex Rins for the 2024 season.
Morbidelli, who joined Yamaha in 2019, has been an instrumental part of the team, achieving remarkable success and leaving behind a legacy that will not be forgotten.
During his time with Yamaha, Morbidelli has consistently proven his talent and dedication to the sport. With six podium finishes, including three victories, one second-place finish, and two third-place finishes, Morbidelli's skills have been on full display. Notably, he secured two pole positions and was the MotoGP runner-up in the 2020 season, showcasing his incredible potential as a top-tier rider.
However, the journey hasn't been without its challenges. In 2021, Morbidelli faced a setback due to a knee injury that temporarily sidelined him during the season. Despite this obstacle, he made a triumphant comeback at the San Marino GP as part of the Yamaha Factory Racing Team, demonstrating his resilience and unwavering determination to succeed.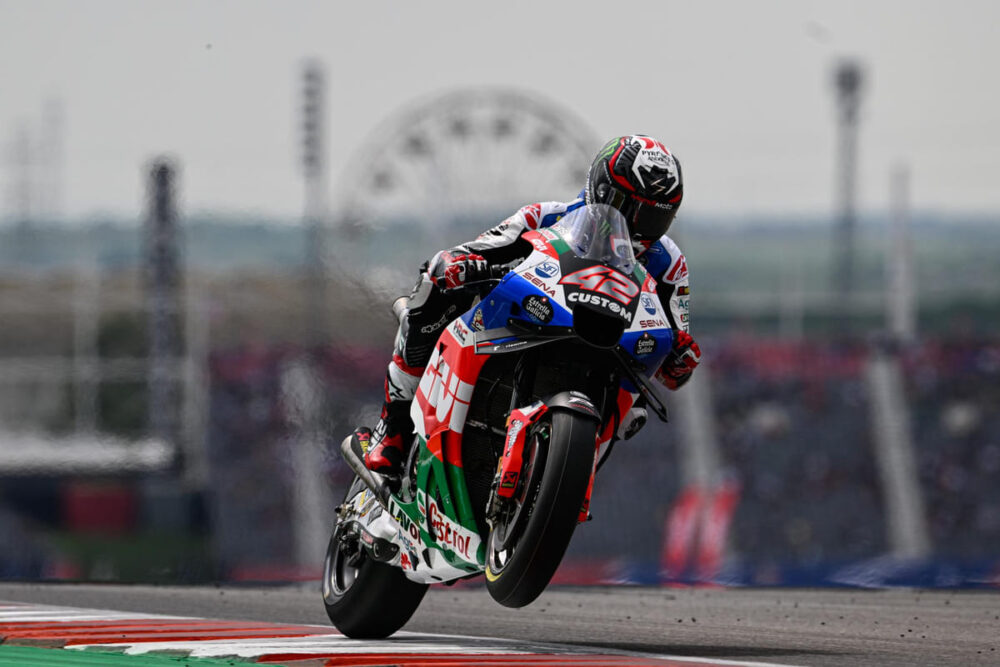 With Morbidelli's departure, Yamaha wasted no time in securing a formidable replacement for the 2024 MotoGP season. They are delighted to welcome Alex Rins to their factory team rider line-up, alongside the already accomplished Fabio Quartararo.
Rins, a vastly experienced Spaniard, brings an impressive racing record with him to the team. With six MotoGP victories, four Moto2 victories, and eight Moto3 victories, he has already demonstrated his prowess across different classes.
Fans around the world eagerly await Rins' return to action following a leg injury he sustained during the 2023 Italian GP Sprint. Despite the challenges, Rins has undergone two surgeries and is working diligently towards a full recovery.
As the 2023 MotoGP season enters its final stages, the anticipation for what the future holds for both Morbidelli and Rins continues to grow. Yamaha's decision to part ways with Morbidelli marks the end of an era, while the signing of Rins signals a new chapter full of promise and potential.