BMW Motorrad posts highest sales in company history
BMW Motorrad announced that it recorded the highest sales in the company's history, with a total of 202,895 motorcycles and scooters delivered to customers in 2022, an increase of +4.4% year-on-year.
The Europe, America and Asia regions in particular set new sales records and made a vital contribution to BMW Motorrad's sales record.
The brand's attractive lineup, with successful products that shape their respective segments, and the market introduction of popular new models, such as the all-electric BMW CE 04, were significant factors in the successful result for 2022.
In the fourth quarter of 2022 alone, BMW Motorrad sold 15.7% more than in the fourth quarter of 2021, with a total of 45,562 units sold.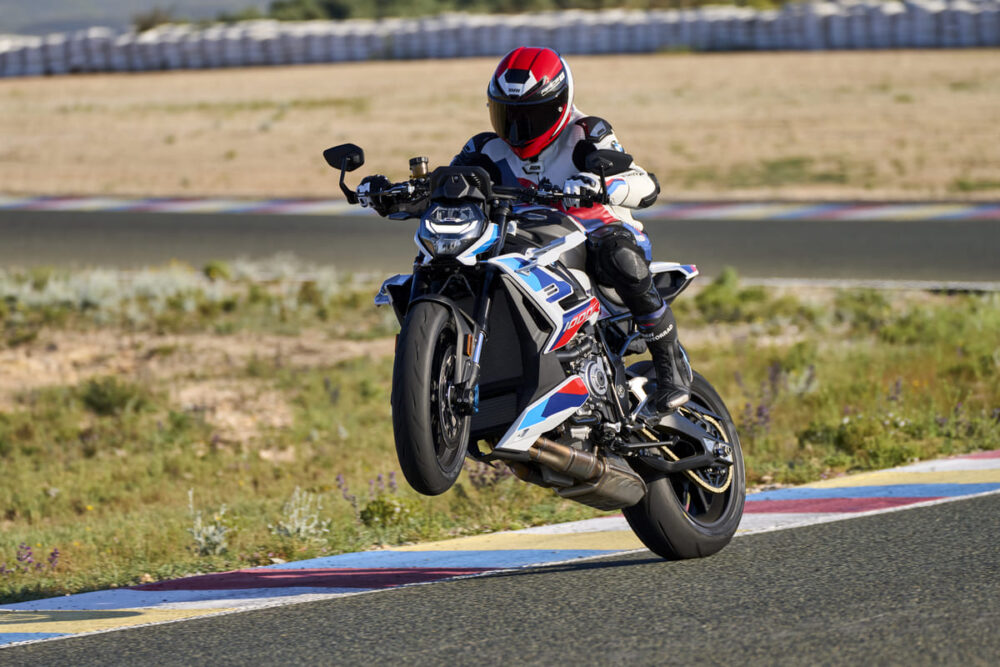 In 2022, we saw BMW Motorrad launch the R 1250 R, the M 1000 R, and the G 310 RR, the latter a 310cc sports bike launched in India.
With that, the German company remains firm in presenting new models to its customers. Just to complement, they plan to launch seven new models in Brazil until 2025, one of the fastest growing markets in the world, and where BMW is the leader in the premium segment.
Anyway, for more information, access https://www.bmw-motorrad.co.uk/.
photos: BMW Motorrad