Honda may launch CL 500 Scrambler in 2023, based on CMX 500 Rebel
Honda may be working on a scrambler version of the CMX 500 Rebel, the CL 500 Scrambler, and would showcase the model at EICMA 2022 in November.
According to the German website motorradonline, a patent design by Honda reveals a bike with slightly higher suspensions, as well as the exhaust muffler.
With this, the model would have a seat more suitable for bad roads, with a good ground clearance, something necessary when leaving the asphalt.
According to them, it is almost certain that the Japanese company will present the CL 500 Scrambler at the world's main motorcycle show, the EICMA 2022, which takes place in November in Italy, and that it would launch the model in 2023.
Being based on the CMX 500 Rebel, the new bike will have the same mechanical set, that is, a 471cc twin-cylinder engine, which also equips other successful bikes, the CB 500X and CB 500F, capable of generating up to 35 kW (47 hp) of maximum power.
Anyway, if in fact this new bike will be released, we have to wait. But one thing is certain: a scrambler model with proper suspension and dual purpose tires, with Honda's twin-cylinder engine, is something perfect for when you want to get off the asphalt in style.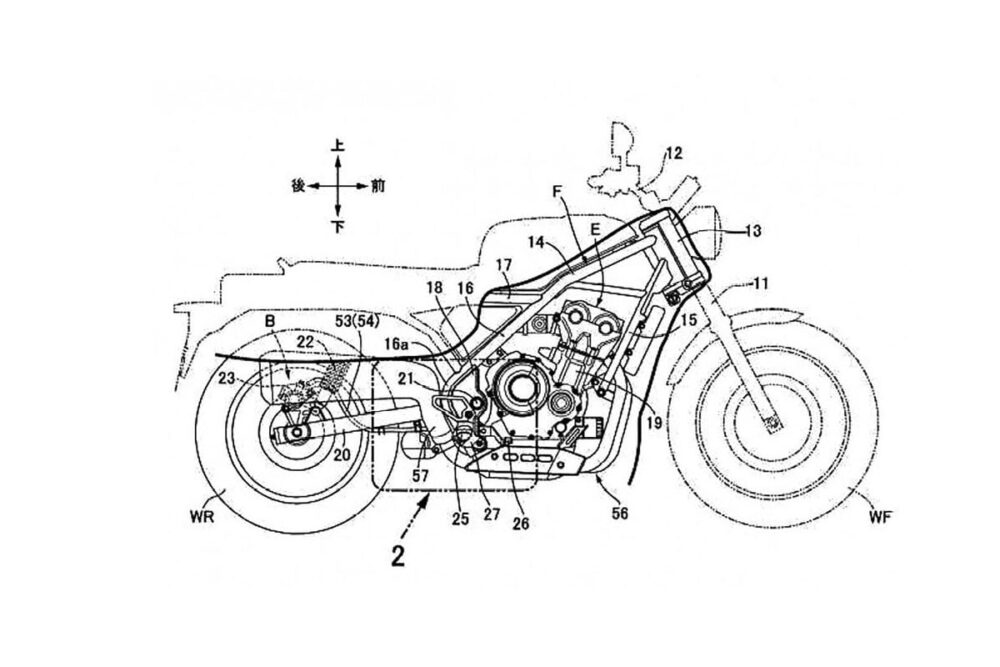 For now, there is still no official confirmation, despite the patent registration and trademark application made earlier this year.
For more information about Honda Motorcycles UK, visit https://www.honda.co.uk/motorcycles.html.