Discover the trajectory of the BMW R 32, the motorcycle that marks the beginning of an era
In the autumn of 1923, BMW Motorrad presented a success story at the Berlin Motor Show, exhibiting its first motorcycle, the unforgettable BMW R 32.
Considered a milestone in motorcycle history, the model designed by chief designer Max Friz featured detailed and unusual solutions, fused into a perfect unit.
The R 32 was the first complete vehicle produced by the BMW Group. Until then, the company only supplied engines. The first BMW car would only be launched in 1928. The innovative model introduced several concepts used until today by BMW Motorrad, proof that good ideas survive time.
Present in all BMW Group products, the exceptional quality of the machine was an important factor in the success among the public, guaranteeing the pleasure of driving on every ride.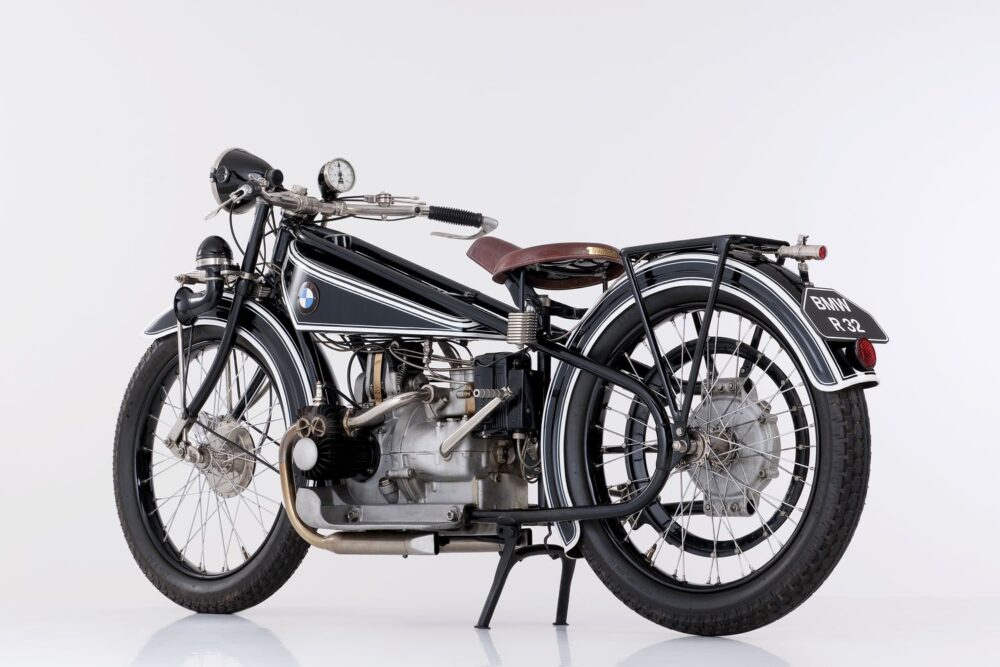 Even debuting in the world of motorcycles, the BMW R 32 was equipped with cutting-edge features. It was equipped with a two-cylinder boxer engine positioned transversely to the chassis. Added to this, the classic motorcycle used a cardan shaft to transmit power to the rear wheel, an efficient technology used until today in BMW Motorrad models.
The BMW R 32 has won the admiration of enthusiasts for its quality and customer focus. Maintenance of the transmission was much easier than that required by the chains or belts used on other bikes. The mechanics also brought other advances, including the engine and gearbox housed in the same unit.
In addition, another outstanding feature was its 500 cm³ and 8.5 HP engine, which promised the reliability that BMW has always guaranteed to its customers. The boxer arrangement means that one cylinder is opposed to the other, a movement reminiscent of a boxer's punches.
As the cylinders were air-cooled, the side-facing positioning allowed for better cooling of the cylinders, something that was problematic in competitors and their conventional engines.
Operation was also smoother, without excessive vibrations. The lower positioning of the cylinders also allowed the center of gravity to be lowered. It is not new that the brand's motorcycles have perfect handling.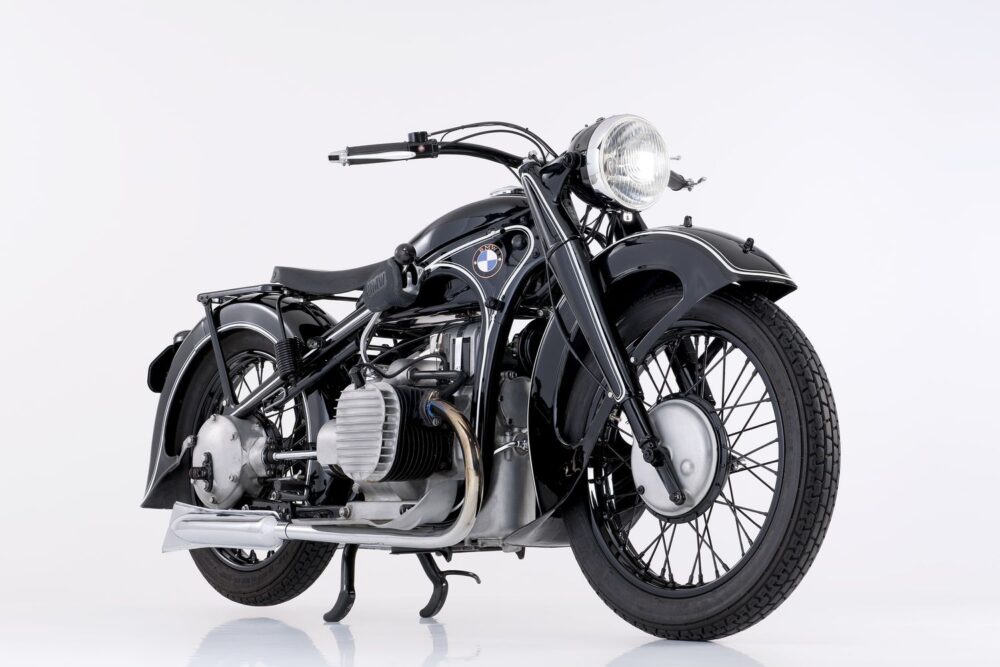 Even maintenance was made easier, as access to components was much easier. It is another smart solution that has been used by BMW Motorrad to this day.
Weighing just 122 kg, the double tubular frame and front swingarm assembly was able to handle the then high theoretical top speed of 95 km/h. Much further ahead than the roads at that time.
See the R 32 video below:
For more info about BMW Motorrad UK, access: https://www.bmw-motorrad.co.uk/en/home.html.