BMW launches R 1250 GS Special Edition with the colors of the Brazilian flag
BMW launched the R 1250 GS Special Edition in Brazil, in celebration of five years of national production at the Manaus plant. Limited to 300 units, it comes with graphics with the colors of the Brazilian flag, as well as standard accessories and various items made of Billet Aluminum.
According to the brand, the BMW R 1250 GS Special Edition brings a more sporty appeal and an adventurous touch, with details in blue, green and yellow.
"The model was conceived to represent the great milestone that is the five years of the BMW Motorrad factory in Manaus. Therefore, the R 1250 GS Rallye model was chosen to serve as a base, due to its leadership in the Maxitrails segment in 2021 and the renowned surname 'GS', as well as because of its versatility and ability to explore new places", says Julian Mallea, Managing Director of BMW Motorrad Brazil.
"It's our way of also thanking the Brazilian customer for making us the country's favorite premium brand", reinforces the executive.
All details are part of the 'Option 719 Billet Pack Classic' package, which are offered as options in other versions.
According to the brand, 719 is the division at the BMW Group factory in Berlin for the production of motorcycles where special models were manufactured, with limited production. Recently, the brand rescued the code for its line of customization accessories, working accessories and parts with machined, painted and often handmade details.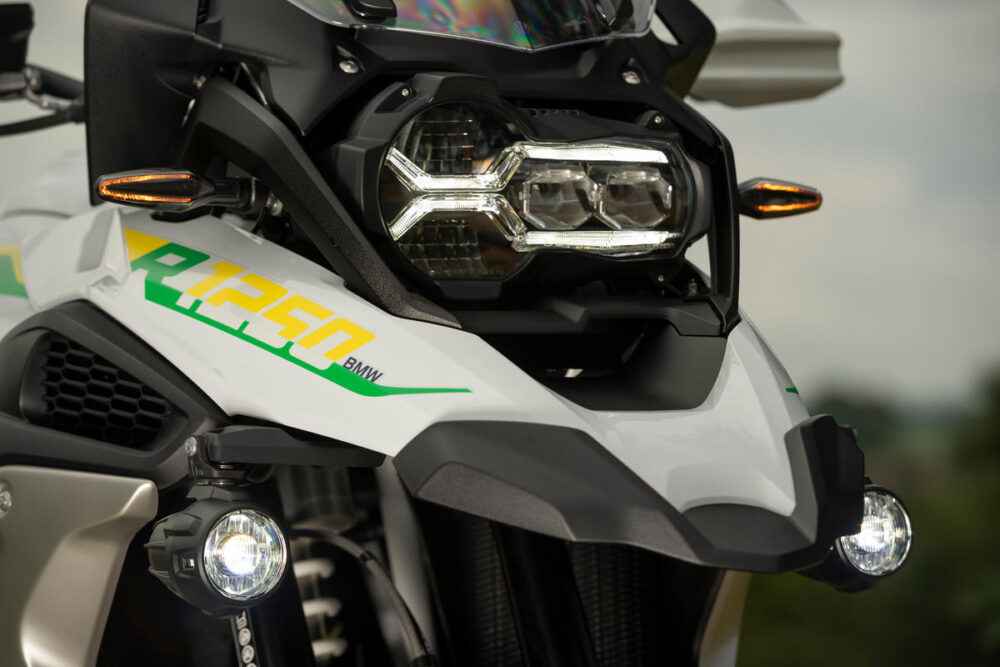 Finally, the standard accessories that equip this limited edition are auxiliary headlight and Vario side cases.
Standard equipment
The BMW R 1250 GS Special Edition comes equipped with Riding Modes Pro, Electronic Suspension Adjustment (D-ESA), Shift Assist Pro, Dynamic Traction Control – DTC, Integral ABS Pro, GPS preparation and USB charger.
In addition, the engine remains the 2-cylinder, 1,254 cm³ boxer, with a BMW ShiftCam variable distribution system, capable of generating up to 136 HP of maximum power at 7,750 rpm, and 14.5 kgfm/105 lb-ft of torque at 6,250 rpm.
Anyway, R 1250 GS Special Edition is already on sale at BMW Motorrad dealerships in Brazil, with a suggested price of R$ 123,500.00 (approximately US$ 24,010).
For more information about BMW Motorrad USA, access https://www.bmwmotorcycles.com/en/home.html.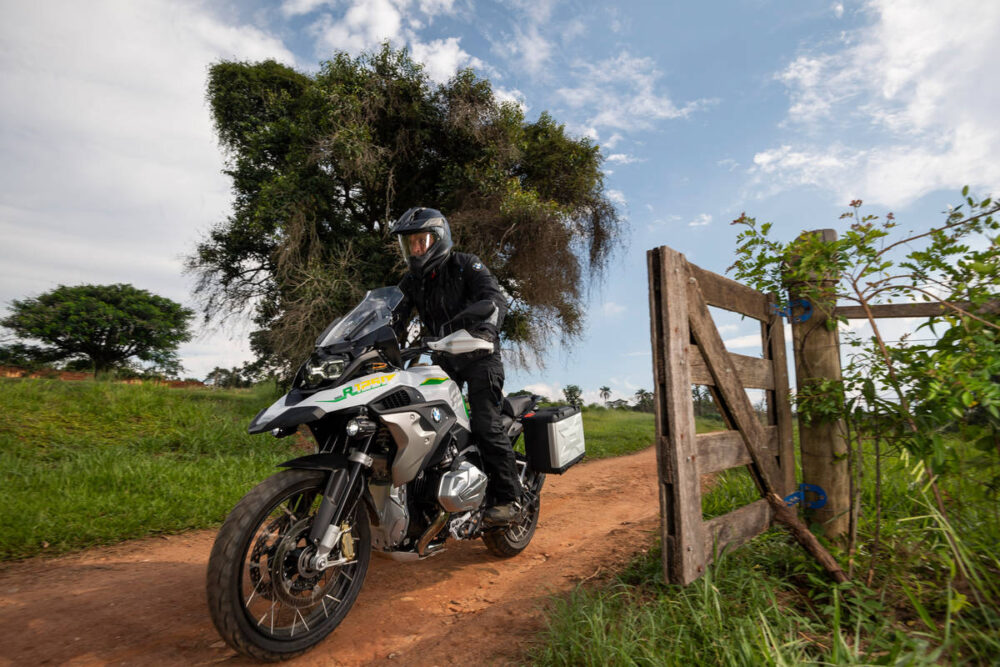 photos: BMW Motorrad Brazil