Yamaha Unveils Spectacular Innovations at Japan Mobility Show 2023
Yamaha Motor is gearing up for an electrifying showcase at the upcoming Japan Mobility Show 2023. This event, organized by the Japan Automobile Manufacturers Association, Inc., is set to captivate motor enthusiasts and tech aficionados alike.
Scheduled from October 25 to November 5 at the Tokyo Big Sight, the Yamaha booth promises a thrilling lineup, including world premiere models and cutting-edge concepts.
World Premiere Models: Yamaha's Vision of Tomorrow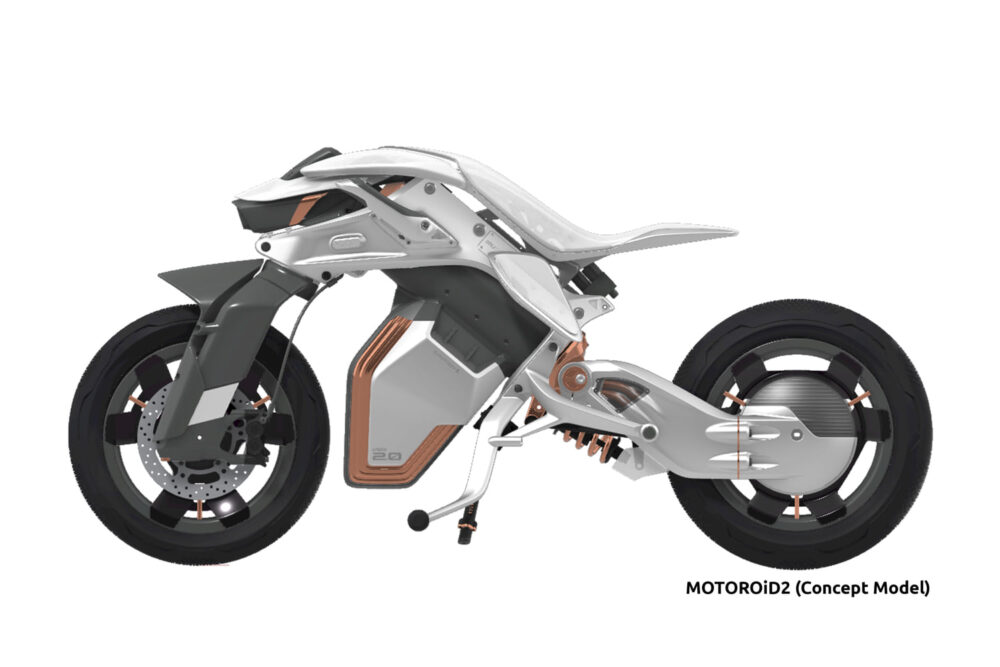 MOTOROiD2 (Concept Model): Yamaha's vision of the future seamlessly blends mobility and intelligent technologies. MOTOROiD2 represents a vehicle that recognizes its owner, stands upright from its kickstand, and moves in tandem with the rider. Its Active Mass Center Control System and image recognition AI elevate the rider-machine interaction to an entirely new level, making it feel like a true companion.
TRICERA (Concept Model): This open-top electric autocycle delivers an exhilarating driving experience. With three-wheel steering and a focus on human-machine synergy, TRICERA offers unmatched freedom and excitement. It's about getting back to the thrill of being in control in an age of automated driving.
ELOVE (Concept Model): The ELOVE electric scooter features Yamaha's Advanced Motorcycle Stabilization Assist System, originally developed for the autonomous motorcycle-riding robot, MOTOBOT. It enhances safety and enjoyment while riding, offering a game-changing experience.
E-FV (Concept Model): A fun project by a young engineer team, the E-FV is an electric mini bike for family recreation. It offers quiet, eco-friendly operation and the unique ability to mimic the sound of traditional gasoline-powered vehicles, adding a touch of nostalgia to the electric ride.
Y-00Z MTB (Concept Model): Drawing from Yamaha Motor's off-road DNA, this eMTB showcases the future of off-road riding. With an Electric Power Steering system and a split drive unit, it provides superior handling and stability for off-road adventures.
Yamaha's Quest for Kando
Yamaha Motor's commitment to delivering Kando, the simultaneous feelings of deep satisfaction and intense excitement, is evident in these innovations. Their focus on enhancing the connection between the rider and the machine paves the way for a thrilling future in mobility.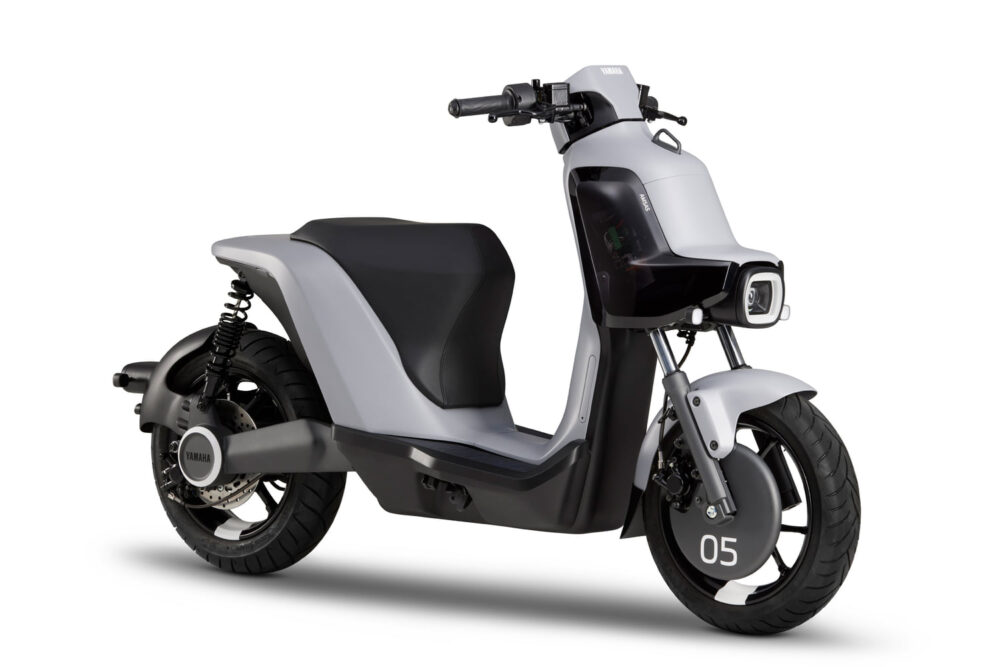 Yamaha's presence at the Japan Mobility Show 2023 promises to be an electrifying experience, with these world premiere models and concepts leading the charge into the next era of mobility.
The future of motorcycling and personal mobility has never looked more promising, and Yamaha is at the forefront of this exciting journey.
photos: Yamaha