Vida V1 electric scooter unveiled at golf tournament attended by Tiger Woods
The Vida V1 electric scooter, from Hero MotoCorp's electric vehicle brand, was showcased globally at a golf tournament attended by golf star Tiger Woods.
The legendary golfer is the host of the Hero World Challenge, an invitation-only PGA Tour tournament played at The Albany in the Bahamas.
Dr. Pawan Munjal, Chairman and CEO, Hero MotoCorp, said, "VIDA is about a sustainable life and future, and the presence of VIDA V1 here at this tournament highlights our focus on sustainability."
Talking about VIDA V1 and Dr. Munjal's commitment to sustainability, 15-times major winner Tiger Woods, who is also Hero MotoCorp's Global Corporate Partner said, "Pawan has given all of India and many other places around the world, vehicles in which they can ride, that is fantastic. Now it's gone electric, gone green, just to help us; help the world get greener. It's neat to see what Pawan has done and what he's continuing to do."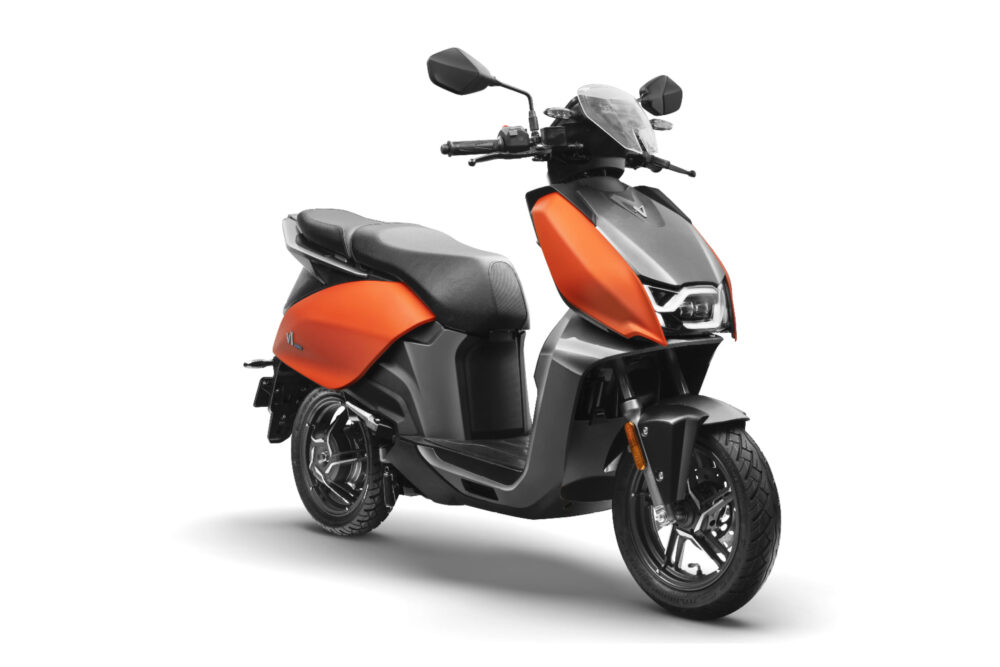 How is Vida V1 electric scooter
Vida V1 was designed and developed at Hero's R&D centers, the Innovation and Technology Center (CIT) in Jaipur, India, and the Hero Tech Center Germany (TCG) near Munich, Germany.
Available in two versions, V1 Pro and V1 Plus, this new scooter comes with the best in the segment, such as a 7″ touchscreen color TFT panel, automotive standard Full-LED lighting, parking assistant, GPS navigation, cruise control and customizable riding modes.
Despite being urban, the Vida V1 can take on roads without problems, as it comes with a 6kW (peak) power motor installed in the rear wheel hub that allows a maximum speed of up to 80 km/h.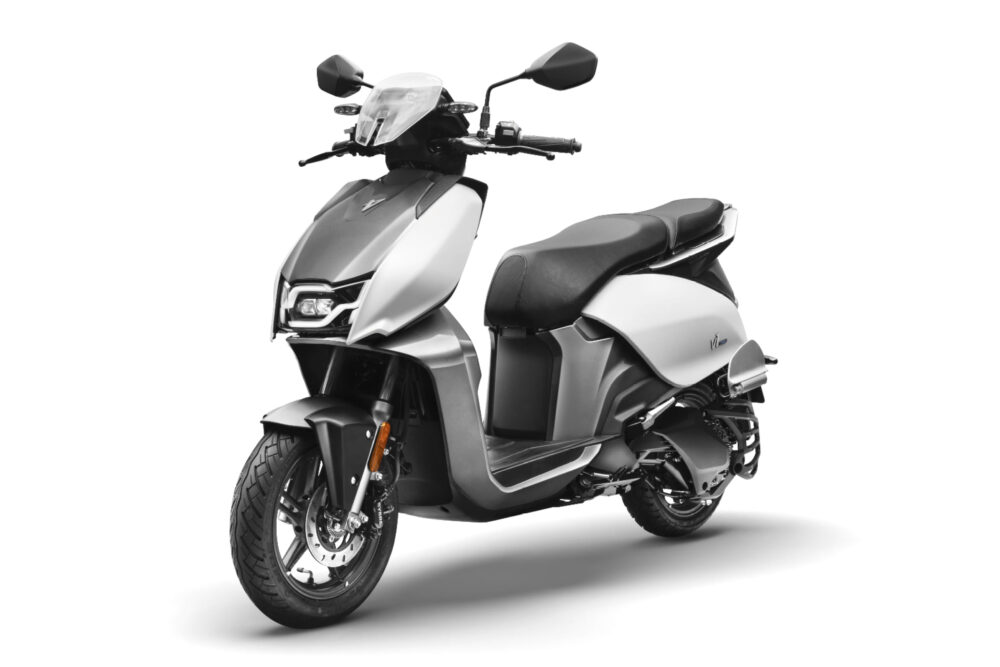 In addition, the battery is another point that draws attention in this scooter, as it leaves the store with two units of 1.97 kWh (total of 3.94 kWh) in the V1 Pro version, which allows a range of up to 165 km.
Finally, the model has 4G and Wi-Fi connection, anti-theft alarm, remote immobilization, vehicle diagnostics, SOS alert button, keyless start, and protections IP68 (on the engine), IP67 (on the battery) and IP65 (on the controller).
Vida V1 Pro is sold in India for from INR 139,000 (approximately US$ 1,691), already considering incentives and subsidies. The V1 Plus is a little cheaper and starts at INR 128,000 (US$ 1,557). Available colors are Matte White, Matte Sports Red, Gloss Black and Matte Abrax Orange.
Anyway, for more information, visit https://www.vidaworld.com/.
photos: Hero MotoCorp