2021 Honda's 500cc line model gets updated in Europe
Honda launched the 2021 model of the 500cc line in Europe (CB 500F, CB 500X and CBR 500R). The bikes features new color schemes and EURO5 compliance.
The naked CB 500F gets two new vibrant colors: Candy Caribbean Blue Sea (Blue) and Candy Moon Glow Yellow (Yellow), while the sporty CBR 500R benefits from new graphics and logos.
In the 'naked', we noticed that part of the headlight housing and the entire front fender were painted in the same color as the bike. The head and engine covers come out in bronze.
The 'crossover / adventurer' CB 500X will come equipped with a red rear substructure, in honor of the CRF 1100L Africa Twin.
In addition, the three bikes are now homologated for EURO5, which as of January 1, 2020 introduced significantly stricter engine emission standards compared to EURO4.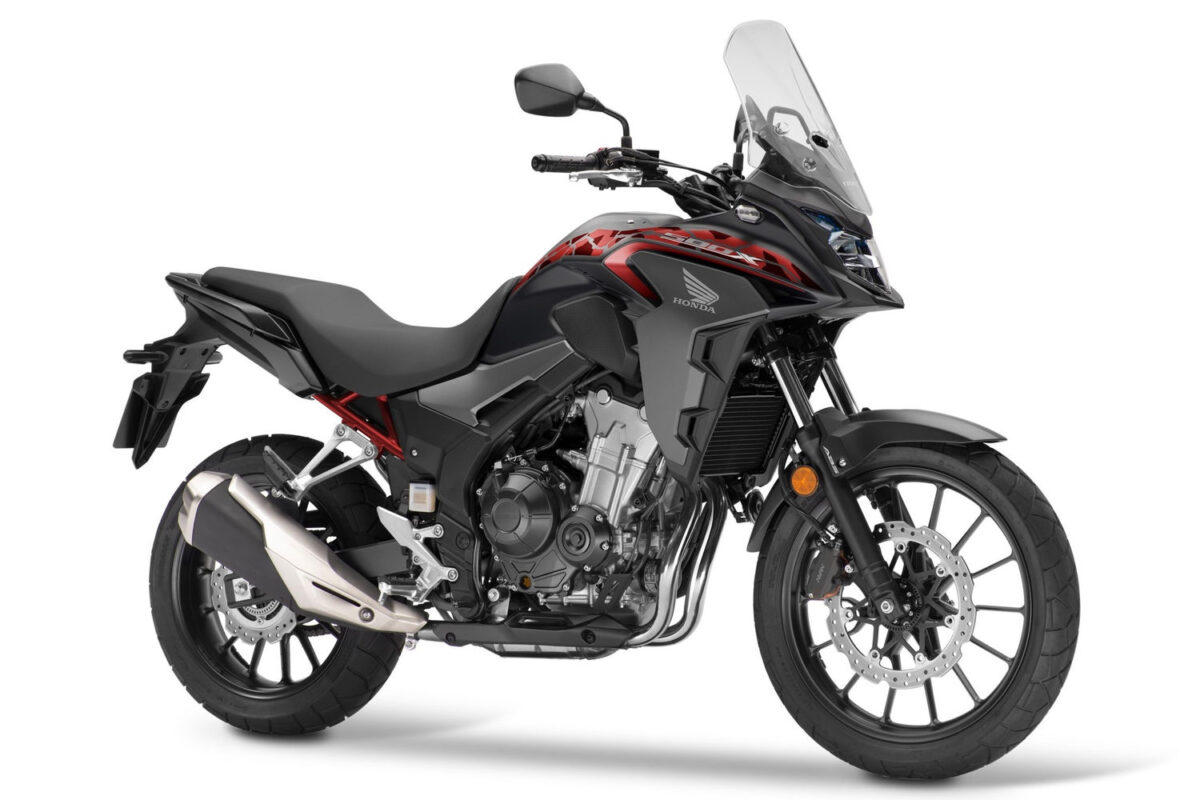 These requirements include substantial reductions in permitted carbon monoxide emissions, a reduction of more than 40% in total hydrocarbon emissions, more difficult failure of ignition detection and the introduction of a particulate matter limit.
The engine remains the same bi-cylindrical 471 cm³ with liquid cooling that, in Europe, is capable of generating 47 HP of maximum power (due to the limit for the category A2, which is 35kW).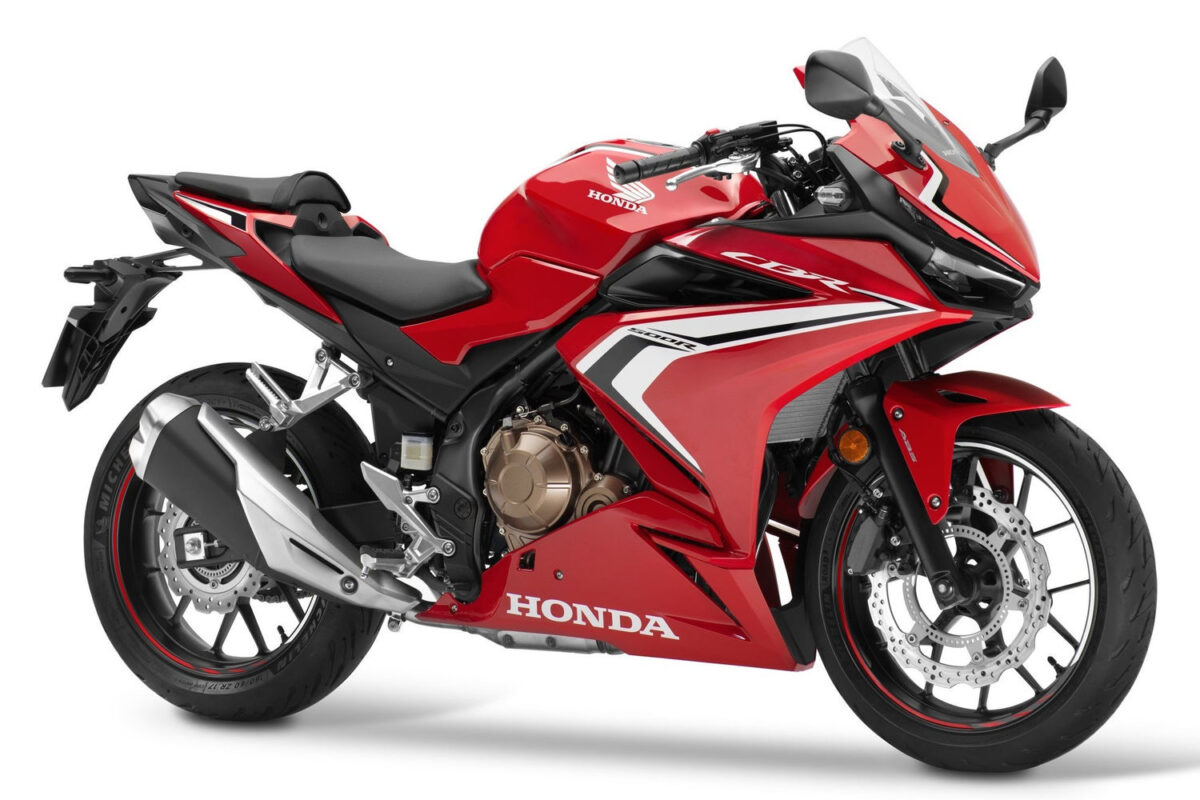 Anyway, the 2021 model of the CB 500F, CB 500X and CBR 500R will be available in stores in Europe in the fall.