Yamaha FZ-X to launch in India on June 18: 150cc 'sport heritage'?
The Yamaha FZ-X could be launched in India next week (more precisely, June 18th). The 150cc model has a 'sport heritage' design and was spotted in tests there.
The company even released an invitation for June 18, with the message: 'Witness a new evolution of free ride at the Yamaha Virtual Launch'.
With this, many believe that it is the launch of the new FZ-X, which was spotted in tests and has the base of the FZ-Fi, a 150cc motorcycle sold there.
In the images, the Yamaha FZ-X has a design very similar to the brand's 'Sport Heritage' line, which features models such as XSR125 (recently launched in Europe), XSR155 (sold in Asian countries), XSR700 and XSR900 (sold in the Japan, Europe and North America).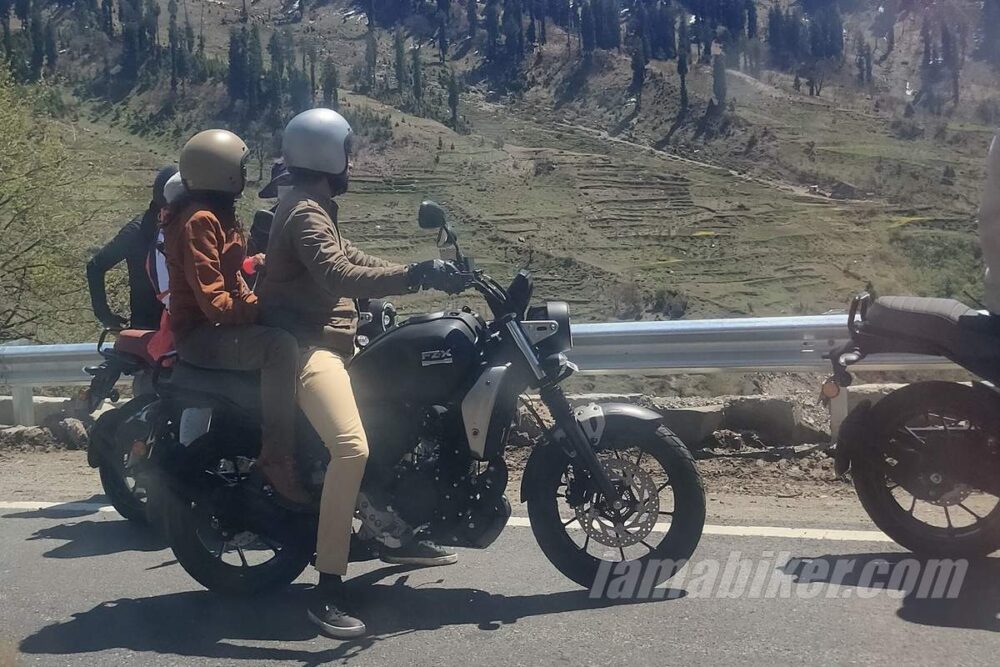 According to the brand, the XSR range is designed for riders who appreciate the perfect combination of true heritage design with a timeless 'neo-retro' look and state-of-the-art technology.
The Yamaha FZ-X has some retro elements such as a round headlamp, flat seat and 'round' fuel tank.
In addition, it features front suspension protectors (fork gaiters) and dual purpose tires (the wheels are made of aluminum alloy).
According to information, as it is based on the FZ-Fi, the engine is an air-cooled 149 cm³ single cylinder, capable of generating up to 12.4 HP (9.1 kW) of maximum power and 1.4 kgfm (13.6 Nm) of torque.
Anyway, rumors say the FZ-X will be sold in India for approximately INR 1.15 lakh ($1600). Let's wait for the launch.
images: iamabiker.com