WorldSBK | Suzuki returns to the Superbike World Championship at Navarra round
Suzuki will be back at the Superbike World Championship WorldSBK, at the Navarra round, which takes place from August 20th to 22nd. This will be the first time since 2018 that the Japanese brand will compete in the category.
Competing as wildcard, Suzuki will be represented by the Japanese rider Naomichi Uramoto, who currently competes in the Spanish superbike championship – ESBK.
Uramoto will ride the Suzuki GSX-R1000 superbike at the Navarra Circuit and, with that, six manufacturers will compete for victory on the Spanish track: Suzuki, Yamaha, Kawasaki, Ducati, BMW and Honda.
Suzuki last entered WorldSBK with wildcards at Donington Park in 2018, giving Gino Rea and Bradley Ray a home venue with Ray taking a double points scoring finish. In addition, it has recorded 32 wins and 139 podiums throughout their time in WorldSBK previously as well as one Manufacturers' Championship title in 2005.
Uramoto has won a championship in his native Japan and has been competing in Spain since 2018, finishing eighth in the standings in his debut season, fifth in 2019 and fourth last season.
Discussing his wildcard appearance, Uramoto said: "I do not know what to expect, as this has been decided so suddenly, but I thank the team for giving me this great opportunity. Since this is my first time racing in the World Superbike Championship, I am looking forward to it. Since I have an ESBK race at the same circuit the following week, I will try to enjoy it thinking as it as a test for the following week."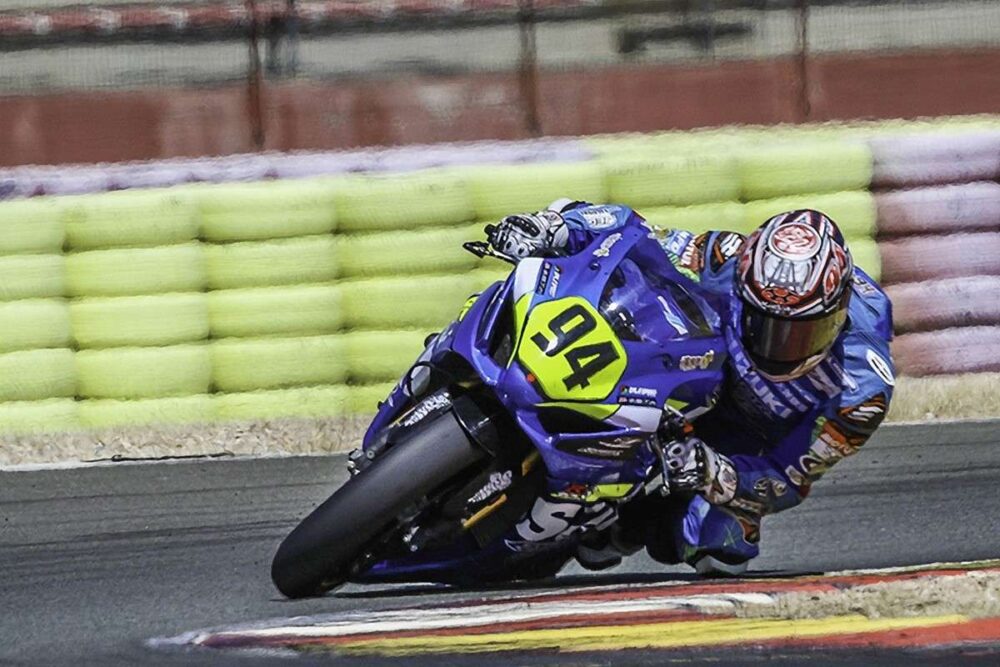 He will be the sole Suzuki rider on the grid at Navarra but will be hoping he can impress as he makes his debut on the world stage.
WorldSBK returns from August 20th to 22nd, with the Navarra Round, at the Circuito de Navarra, Spain.
For more info, access the WorldSBK website.