Unleashing Pure Power: Honda's New 2023 CBR 250RR SP Rivals the Yamaha R3 in Performance
Honda has just unveiled the 2023 CBR 250RR SP in Indonesia, showcasing the brand's commitment to producing powerful, high-performance bikes for both everyday commuting and thrilling weekend track days.
With its sleek design and impressive features, the new bike is poised to take the market by storm and deliver an exceptional riding experience to both novice and experienced riders alike.
Boasting a bold, imposing look that belies its 250 cc engine, the CBR 250RR SP is a machine that's sure to turn heads wherever it goes. But it's not just about looks – Honda has packed this bike with some of the most advanced technologies on the market, including a Quick Shifter, assist and slipper clutch, and three distinct riding modes. These features work together to provide a smooth, effortless riding experience that's sure to thrill even the most demanding of riders.
Honda has taken the 2023 CBR 250RR SP to new heights by upgrading the engine to deliver performance that rivals the Yamaha R3. With this enhancement, the new bike has become a top contender in the market for small-displacement sportbikes.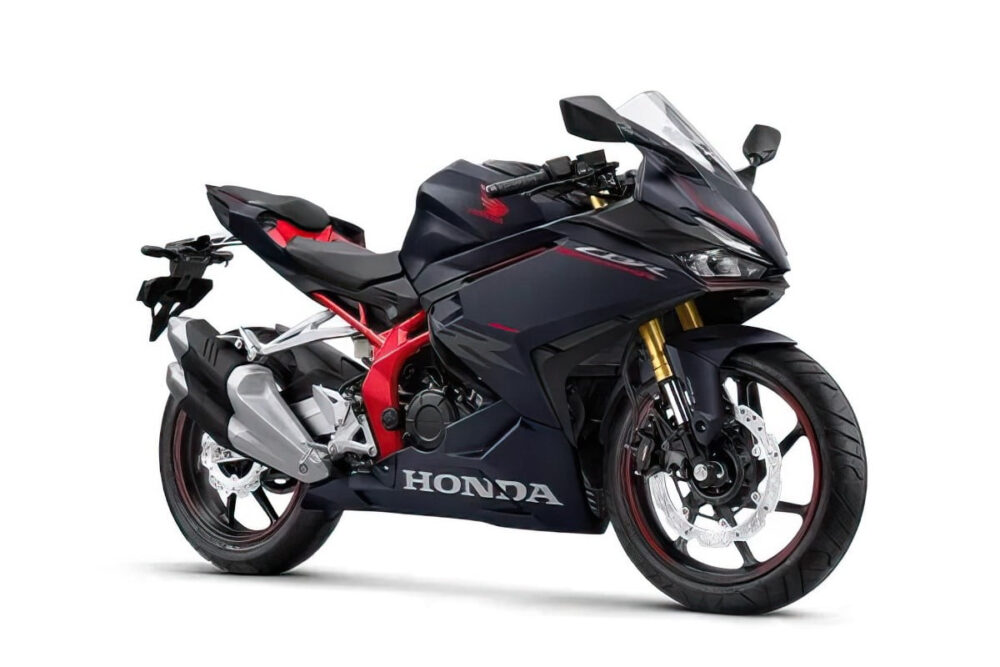 While the design of the new model may look familiar, there's no denying that it's both modern and stylish, with sharp, aggressive lines that exude a sporty, high-performance feel. At the front of the bike, you'll find a dual headlight setup that not only adds to the bike's striking appearance, but also improves visibility for safer, more confident riding. Moving to the rear, you'll notice a short, streamlined design that features a built-in pillion support for added convenience without sacrificing the bike's sleek, athletic look.
When it comes to technology, the CBR 250RR SP is no slouch, offering a comprehensive package that would make many bigger motorcycles envious. In addition to the advanced features already mentioned – Quick Shifter, assist and slipper clutch, and three riding modes – the bike also boasts an Upside Down SFF-BP large piston front forks, which delivers unparalleled stability and control when cornering.
And that's not all – the bike also features an electronic Ride-by-Wire throttle system, full LED lighting, and a fully digital display that provides all the information you need at a glance.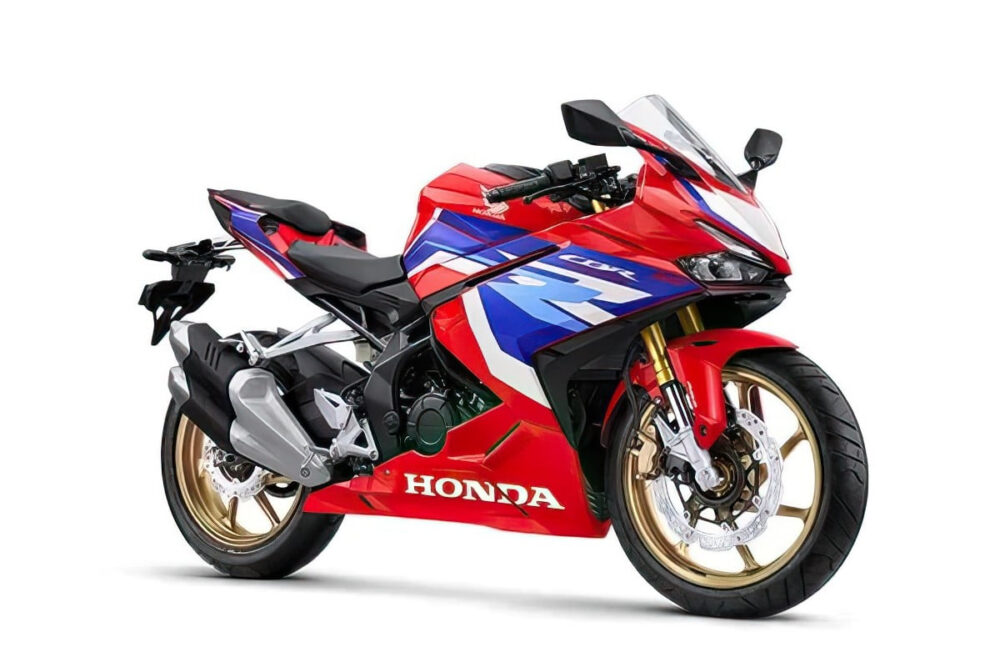 Finally, the 2023 Honda CBR 250RR SP has received a major boost to its engine, resulting in an impressive increase in performance. By making changes to the cylinder head, Honda has been able to increase the compression ratio of the liquid-cooled 250cc twin-cylinder engine, resulting in a maximum power output of 42 hp (31 kW) at 13,000 rpm. With this upgrade, the CBR 250RR SP now delivers an even more thrilling performance, putting it on par with the Yamaha R3's 321cc twin-cylinder engine.
Honda provides not only the high-performance version but also a more straightforward option, the Standard version. The latter features 38.7 hp of maximum power and fewer technological advancements than its more potent counterpart, such as the assisted and slipper clutch and the Quick Shifter. Nevertheless, it remains an excellent alternative for anyone seeking a 250cc sports motorcycle with satisfactory performance and a reasonable price.
Anyway, the 2023 Honda CBR 250RR SP is currently available for purchase in Indonesia at a starting price of IDR 75,150,000 (approximately US$ 4,883). For those looking to experience the Quick Shifter feature, the starting price for this version is IDR 79,200,000 (US$ 5,146). For a simpler and more affordable option, the Standard version is available starting at IDR 62,850,000 (US$ 4,084). It's worth noting that there's no official information regarding when the bike will be released in other countries.
photos: Honda