Ola Electric Unveils Striking New Electric Motorcycle Concepts in India
In a remarkable showcase event aimed at its clientele, Ola Electric, the pioneering electric mobility company, unveiled not only their latest line of scooters and operational enhancements but also introduced a captivating quartet of new electric motorcycle concepts.
These prototypes span the gamut of riding experiences, encompassing the Supersport, Cruiser, Adventure, and Roadster categories.
Standing as the flagship and already bearing the name "Ola Diamondhead," the electric superbike takes center stage with a design that transports us into the future.
The exceptional forward section, adorned with a strip of state-of-the-art LED headlights, extends upwards to unveil a cockpit panel, exuding an unparalleled futuristic aura. The Ola Diamondhead is poised to redefine the boundaries of electric motorcycle design.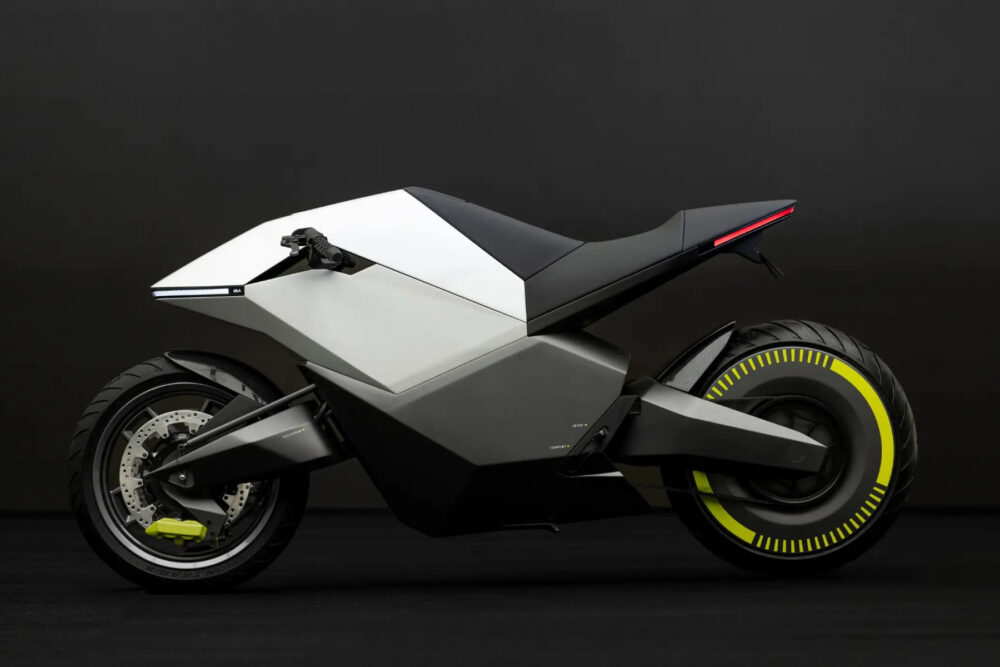 Stepping into the realm of monoposto muscle, the electric cruiser presents itself as a fusion of futurism and classic recognition. While undoubtedly projecting into the future, its cruiser DNA remains unmistakable.
This balance between innovation and heritage is mirrored across the Adventure and Roadster concepts, each embodying an identity that captures the spirit of exploration and dynamic performance.
As of now, Ola Electric has withheld comprehensive technical specifications and further details about these new electric motorcycle marvels. However, anticipation swirls around the market as enthusiasts and riders eagerly await more insight into the power, range, and groundbreaking features that these models promise to deliver.
It is no surprise that Ola Electric has the automotive world buzzing with excitement. The convergence of their innovative engineering and their bold, imaginative designs paves the way for a new era of electric motorcycling.
While precise release dates remain undisclosed, there is a palpable expectation that these Indian-born electric wonders will grace the market by 2024, making their presence known with a blend of futuristic aesthetics and cutting-edge performance.
In conclusion, Ola Electric's recent showcase event has not only reinforced its commitment to electric mobility but has also sparked a fire of curiosity within the motorcycling community. The four new electric motorcycle concepts – Supersport, Cruiser, Adventure, and Roadster – epitomize the company's dedication to pushing the boundaries of design and technology.
photos: Ola Electric