Harley-Davidson introduces 2023 models and 120th Anniversary Limited Editions
Harley-Davidson unveiled its 2023 model bikes and 120th Anniversary Limited Editions, including the CVO™ Road Glide® Limited Anniversary model and six additional limited-edition motorcycles featuring exclusive 120th Anniversary commemorative paint, finishes and details.
In addition, the 2023 model of the new Breakout, the new Nightster® Special and also the restyled and blacked-out Freewheeler® trike model were presented.
"Since 1903, Harley-Davidson has pioneered American motorcycle design, technology, and performance, and today marks the beginning of a year-long celebration of Harley-Davidson's 120th Anniversary," said Jochen Zeitz, Chairman, President and CEO of Harley-Davidson. "We're excited to share the first release of 2023 Harley-Davidson motorcycles, with more to come later in the year. 2023 is going to be an unforgettable milestone for the Company, celebrating the history, culture and community of Harley-Davidson – we hope you can join us."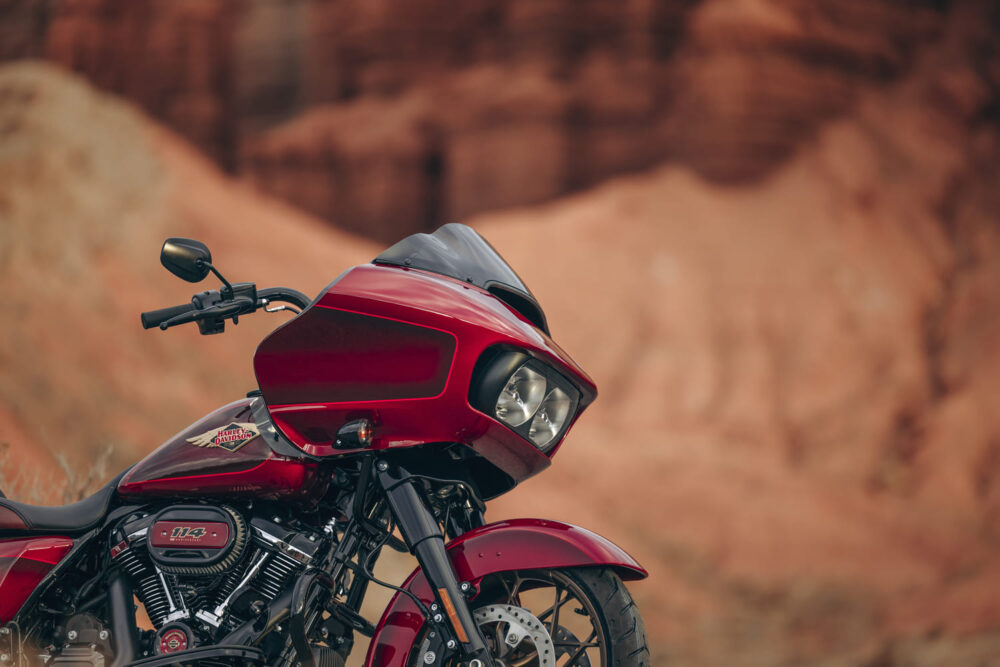 120th Anniversary Models
The very limited-edition, super-premium CVO™ Road Glide® Limited Anniversary model celebrates 120 years of craftsmanship with one of the most intricate paint schemes ever offered by Harley-Davidson.
Panels of Heirloom Red are applied over a base coat of Anniversary Black, each outlined with a bright red pinstripe and a hand-applied gold paint scallop. In addition, subtle details added within the panels portray the head and wings of a soaring eagle.
Finally, a Special 120th Anniversary paint in a different scheme will be offered on six additional limited-production Harley-Davidson® models, with color and design combinations inspired by early Harley-Davidson motorcycles.
2023 models
The Breakout® model returns to the North America model line, flexing more muscle and flashing bright new styling over its long-and-lean chopper profile. The muscle is provided by the Milwaukee-Eight® 117 V-Twin engine.
The new Nightster® Special amplifies the Nightster motorcycle riding experience with a host of style, convenience and technology upgrades. Exhilarating performance is delivered by the Revolution® Max 975T liquid-cooled V-Twin engine, tuned to make tremendous torque at low RPM.
Finally, the Freewheeler® model, an attitude-soaked, cruiser-inspired trike, gets a blacked-out restyle for 2023. The front end, headlamp nacelle, tank console, hand and foot controls, powertrain and exhaust all have black finishes in place of previous bright finishes.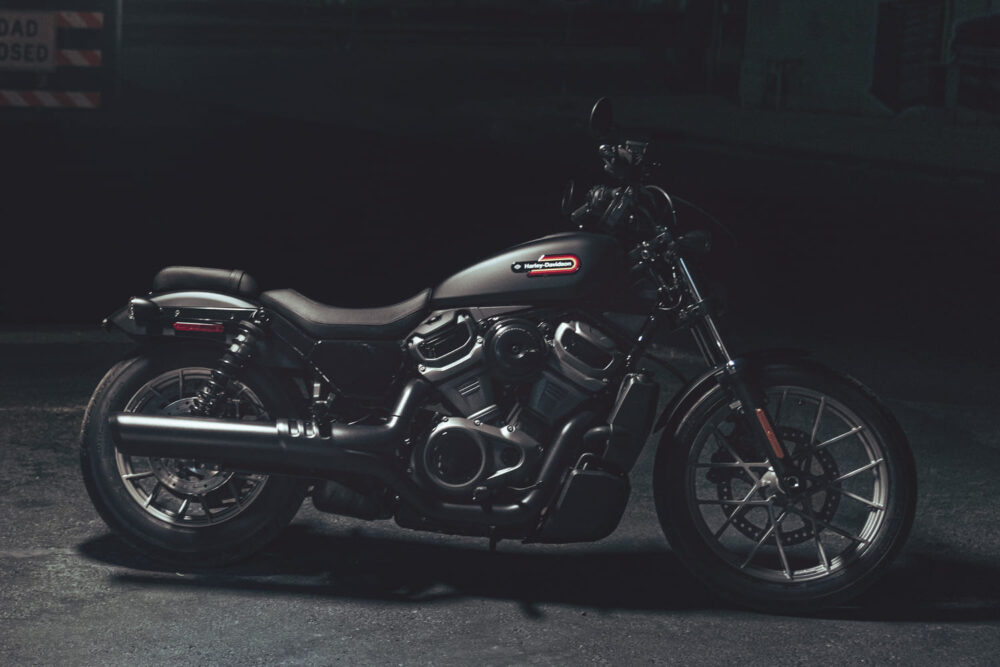 photos: Harley-Davidson