Gogoro is listed as a publicly traded company on Nasdaq
Gogoro Inc., a global technology leader in battery swapping ecosystems, became a publicly listed company trading on the Nasdaq Global Select Market with its ordinary shares and warrants listed under the new ticker symbols "GGR" and "GGROW", respectively.
Gogoro completed the previously announced merger with Poema Global on April 4, 2022. The combined company will now operate as Gogoro Inc.
"Gogoro battery swapping is transforming urban mobility in the world's most densely populated cities by changing how people use and share portable energy," said Horace Luke, founder, chairman, and CEO of Gogoro.
"With innovative technology, an expanding global footprint, and an experienced management team, Gogoro is well-positioned to transform the urban mobility landscape and capitalize on the electric transition of nearly a billion two-wheel vehicles."
Gogoro is backed by world-class investors, including Dr. Samuel Yin, Founder and Chairman of Ruentex Group, an early investor; Generation Investment Management, a sustainable investment company; Temasek, a global investment company headquartered in Singapore; Hon Hai (Foxconn) Technology Group, the world's largest electronics manufacturer; GoTo Group, the largest technology group in Indonesia, Hero MotoCorp, a global leader in two-wheel vehicles; and Engine No. 1, a strategic investment group and Sumitomo Corporation, a Japanese conglomerate.
About Gogoro
Founded in 2011 to rethink urban energy and inspire the world to move through cities in smarter and more sustainable ways, Gogoro leverages the power of innovation to change the way urban energy is distributed and consumed.
Gogoro's battery swapping and vehicle platforms offer a smart, proven and sustainable long-term ecosystem for delivering a new approach to urban mobility. It has quickly become an innovation leader in vehicle design and electric propulsion, smart battery design, battery swapping, and advanced cloud services that utilize artificial intelligence to manage battery availability and safety.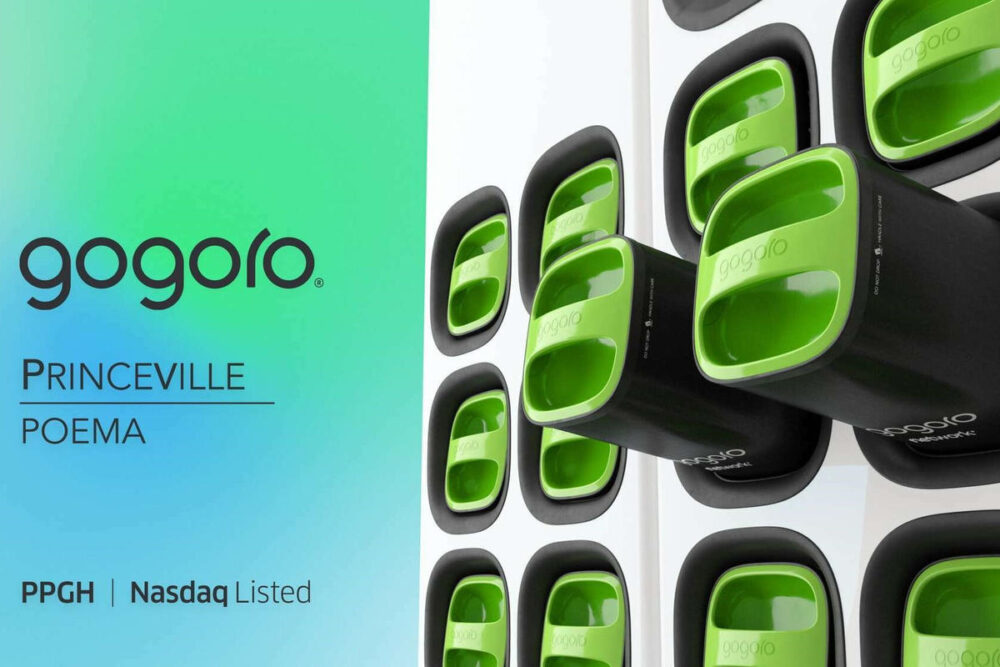 The challenge is massive, but the opportunity to disrupt the status quo, establish new standards, and achieve new levels of sustainable transportation growth in densely populated cities is even greater.
Anyway, for more information access https://www.gogoro.com/.
photos: Gogoro