Brazil's Yamaha creates a replica of the YA-1 Red Dragonfly, its 1st bike
Brazil's Yamaha Motor created a replica of its first motorcycle in the world, the YA-1 Red Dragonfly, in celebration of the brand's 50th anniversary in the country.
According to the brand, Red Dragonfly represented Yamaha's winning and innovative DNA. At the time when all bikes were black, it had colors. And shortly after its launch in 1955, it won the Mount Fuji Climb Race – one of the biggest competitions of the time.
To celebrate 50 years of Yamaha in Brazil, they recreated an icon in Yamaha's history: the world's first Yamaha, the Red Dragonfly.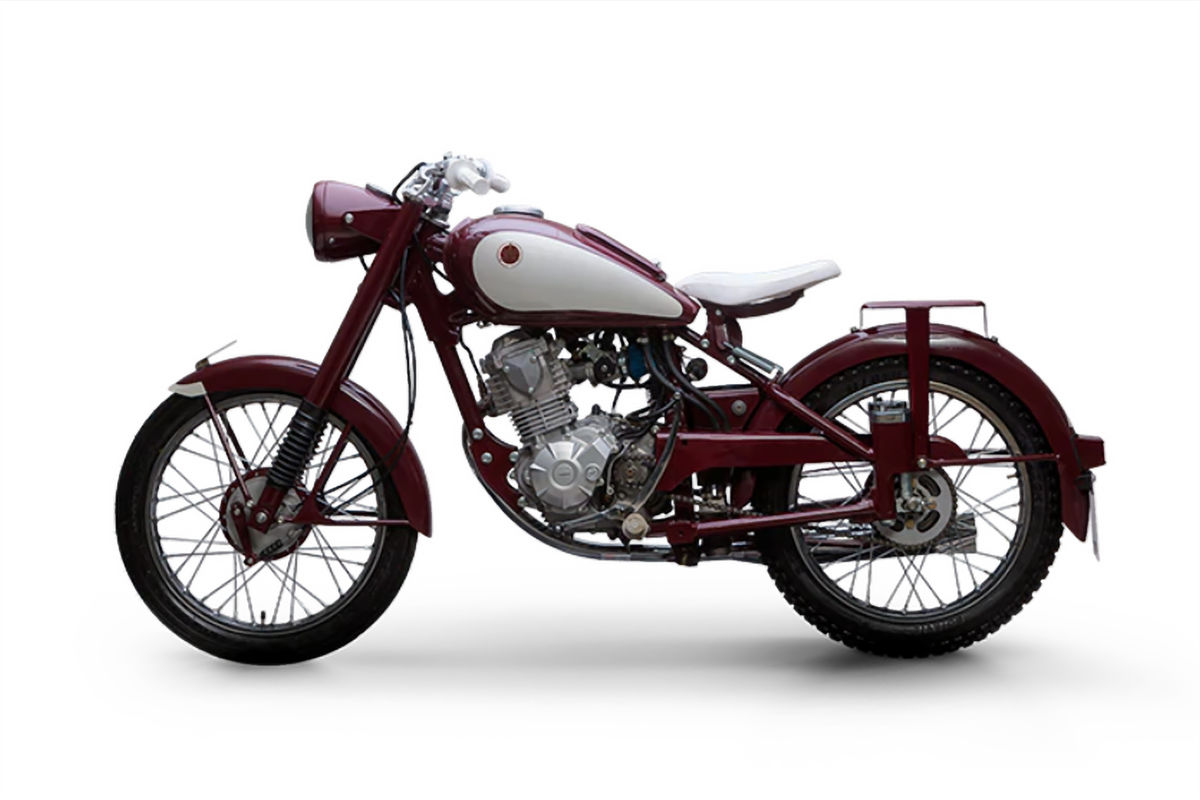 The project was developed in conjunction with 'Bendita Macchina', who, inspired by the brand's past, used manual techniques to recreate every detail of this legendary Yamaha in Brazil.
The base used in Red Dragonfly is that of YBR-125 Factor. Part of the frame and the entire mechanics (engine, gearbox and gear) were used. The engine is a 125 cm³ single cylinder, capable of generating up to 11 HP of maximum power.
The sculpted tank is shaped like a drop, leaving the bike with a striking personality. The round headlight, fender, wheels, suspensions and seat, refer to the time.
Anyway, the company did not disclose whether it intends to commercialize the model. For more information, visit the official Yamaha Red Dragonfly page (in Portuguese).