2022 Honda's 500cc line model gets USD Showa front forks and other updates in Europe
Honda launched in Europe the 2022 model of the 500cc line (CB 500F, CB 500X and CBR 500R). The bikes gained USD Showa front forks and double brake discs, among other updates.
The main novelty in the line is the 41mm Showa SFF-BP USD front forks, the same used on the CB 650R and CBR 650R. It is present in the three versions of the CB 500, the 'naked', the sporty and the crossover/adventurer.
Other important mechanical upgrades are a new rear swingarm, which is lighter, new alloy wheels, which are also lighter, and a 296mm front double disc brake.
Finally, still in the mechanical aspect, they arrive with new fuel injection configurations, which improve the torque sensation.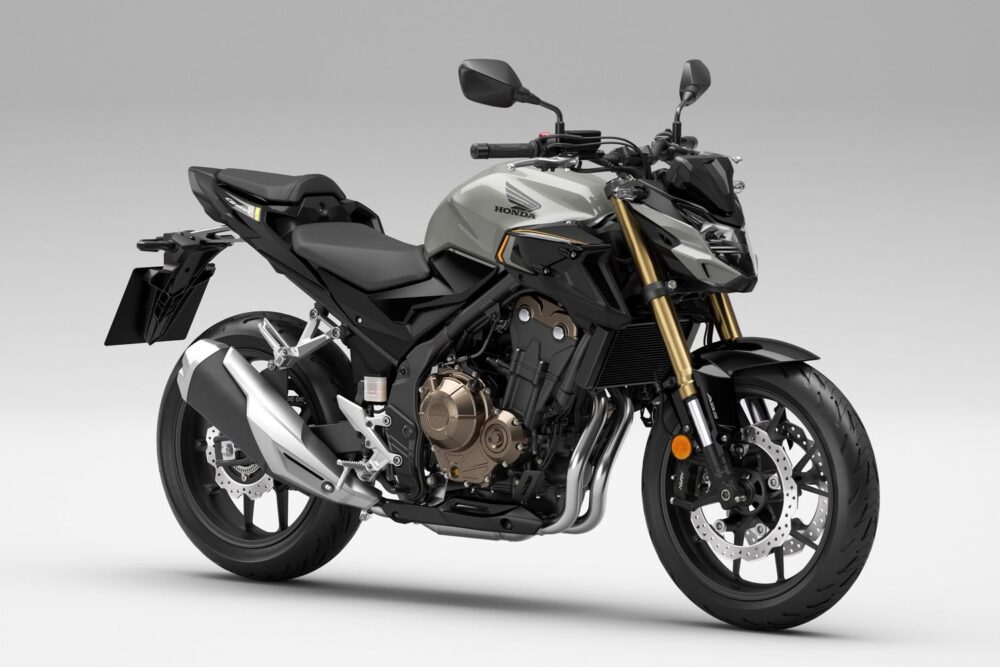 The engine remains the same 471 cm³ liquid-cooled twin cylinder that, in Europe, is capable of generating 47 HP of maximum power (because of the limit for the A2 license category, which is 35kW).
New colors and graphics
In addition to mechanical improvements, Honda's 500cc trio gained new colors and graphics for 2022.
The naked CB 500F gains three vibrant colors: Pearl Smoky Gray, Mat Axis Gray Metallic, and Pearl Dusk Yellow, while the sporty CBR 500R will be available in the new Mat Gunpowder Black Metallic, also benefiting from new graphics.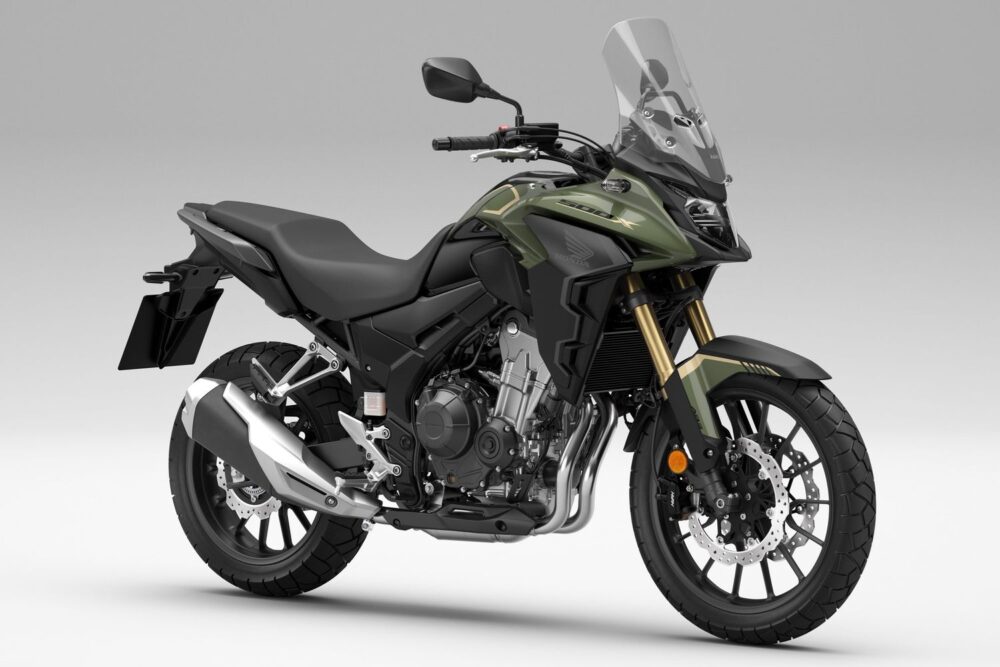 The 'crossover/adventurer' CB 500X receives two new colors for 2022: Mat Gunpowder Black Metallic and Pearl Organic Green.
In the 'naked', we noticed that the front fender was redesigned and is smaller, in addition to coming out in black (unlike the previous model, which came out in the same color as the bike).
On the 'crossover', the front fender was also redesigned and is a little bigger, in addition to receiving unprecedented details and graphics.
Anyway, for more information, access https://www.honda.co.uk/motorcycles.html.