2021 Honda PCX 125 is launched in Europe: new design, panel and headlights
Honda launched the new 2021 PCX 125 in Europe, which arrives with a new design, a new 'widescreen' panel, a new front optical assembly and a torque selector (HSTC).
The Honda 2021 PCX 125 brings a new, sharper design with more defined angles. The frontal optical assembly, in LED, also changed, adopting more rectilinear shapes, forming practically a solid piece.
The new lines also hide more storage capacity under the seat. An extra 2.4L brings the total volume up to 30.4L – perfect for a 'full-face' helmet and more. There is now also a Type C USB socket in the glove compartment, replacing the ACC charger of the previous design.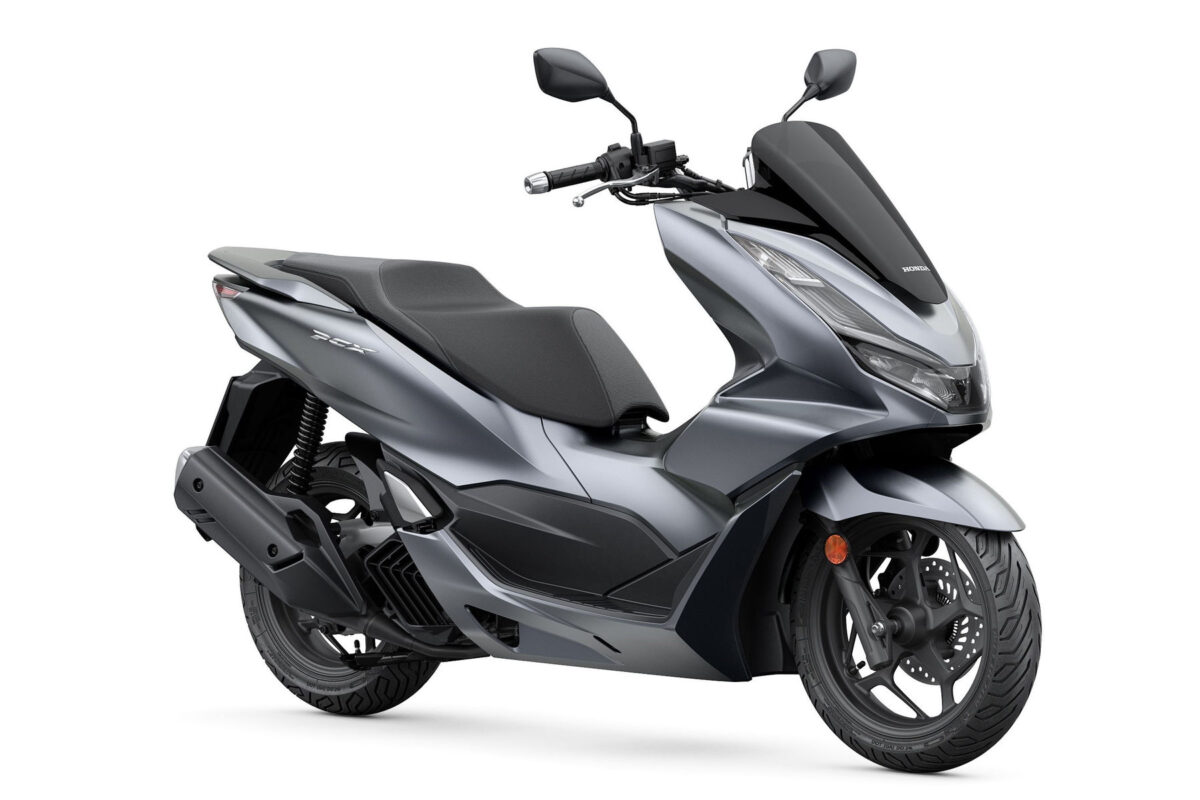 In addition, it features a new chassis (frame), revised rear suspension (longer stroke) and wider tires.
The panel, as mentioned, is new, completely digital in inverted LCD, bringing a 'widescreen' appearance (the LCD screen is centered, with the other information on the sides, passing the impression of a single widescreen).
New mechanics
The 2021 Honda PCX 125 received new mechanics, with an 'enhanced Smart Power Plus (eSP +)' engine, and adding the 'Honda Selectable Torque Control (HSTC).
During the 2021 update, the engine cover and swingarm were redesigned to complement the new body.
Both wheels employ a new design to complement the new body, and the rear is now 13 inches in diameter (1 inch less than the previous model).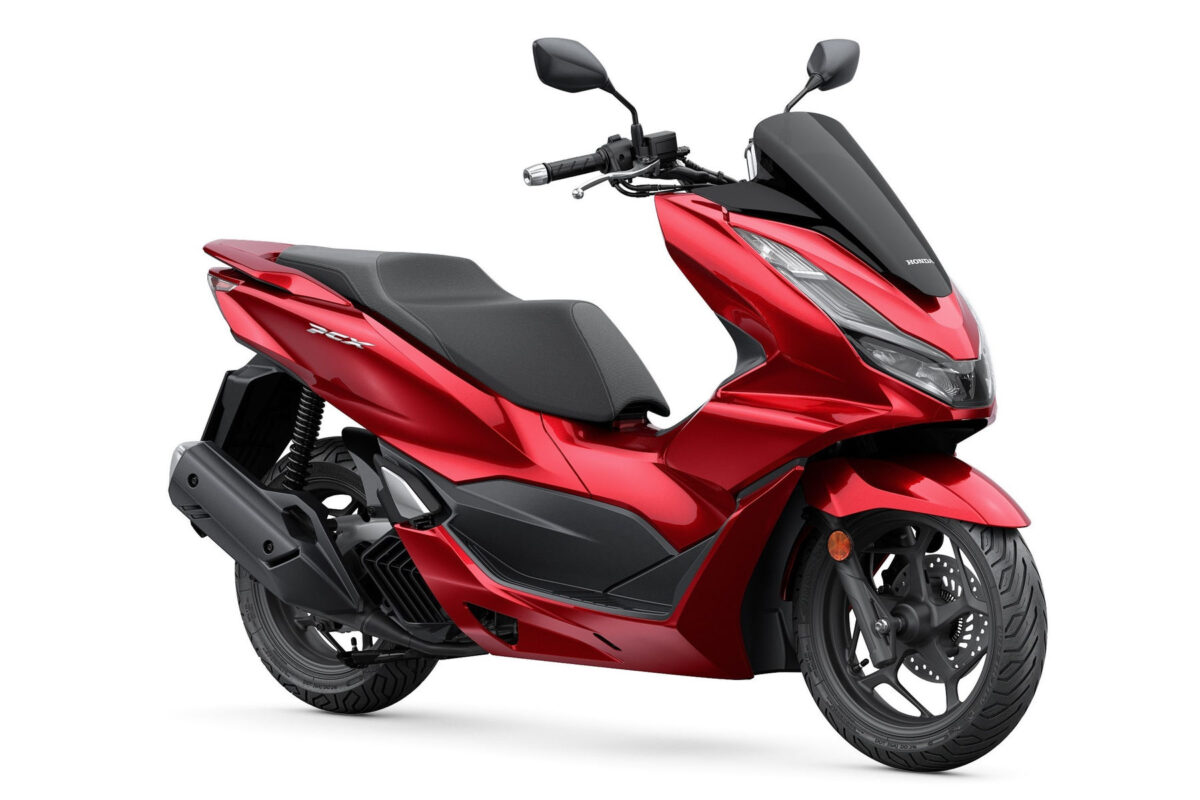 Tire sizes are larger, 110 / 70-14 at the front and 130 / 70-13 at the rear (as opposed to 100 / 80-14 and 120 / 70-14 on the previous model).