10 Years of Triumph and DGR: New Bonneville T120 Black DGR Limited Edition
The Distinguished Gentleman's Ride (DGR) has taken the world by storm, capturing the hearts of vintage and classic motorcycle enthusiasts worldwide who come together in solidarity to raise both funds and awareness for men's health.
Conceived by Mark Hawwa in Sydney, Australia back in 2012, the DGR has grown exponentially, boasting an impressive participation of over 90,000 riders in more than 800 cities, and a staggering $37 million USD raised to date for prostate cancer research and men's mental health.
As a longstanding partner of the DGR since 2014, Triumph, the renowned motorcycle manufacturer, has played a pivotal role in driving awareness, fostering participation, and facilitating fundraising for this noble cause.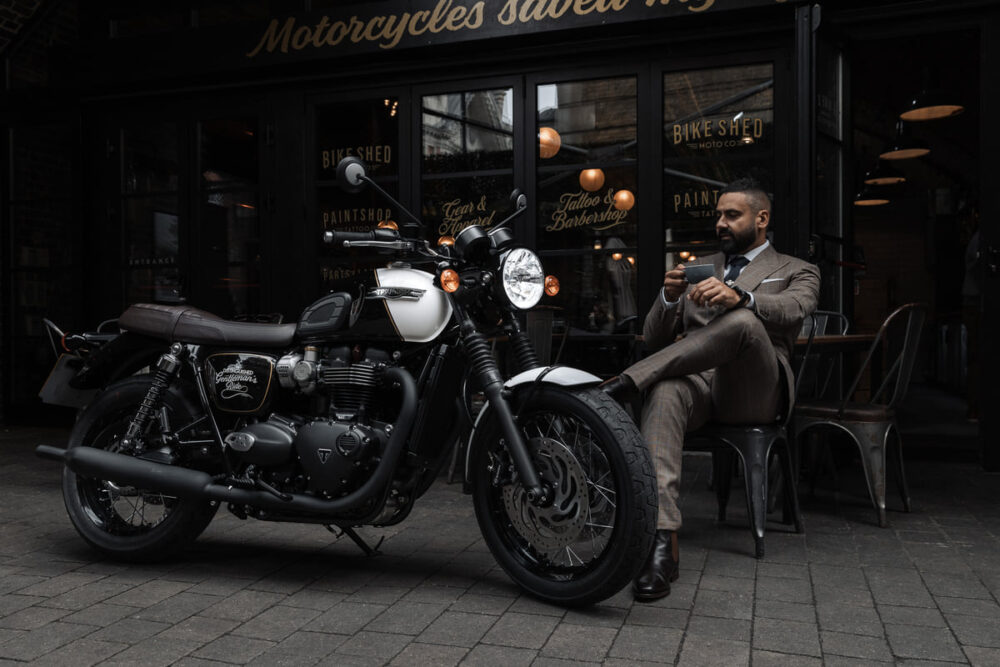 The collaboration between Triumph and the DGR has been marked by the rewarding of top fundraisers with exclusive motorcycles from Triumph's esteemed Modern Classic range, including sought-after models like the one-of-a-kind Triumph Thruxton RS DGR Edition and a bespoke '1959 Legends' Triumph Bonneville T120, alongside other exciting prizes.
In 2023, as Triumph and the DGR commemorate a decade of partnership, they have joined forces to create an extraordinary limited edition of the Bonneville T120 Black, with a mere 250 units available worldwide.
The Bonneville T120 Black DGR Limited Edition exudes unparalleled sophistication with its distinctive metallic black and white paint scheme, adorned with official DGR branding that includes a custom logo on the tank and side panels, exquisite gold detailing, and a unique brown seat.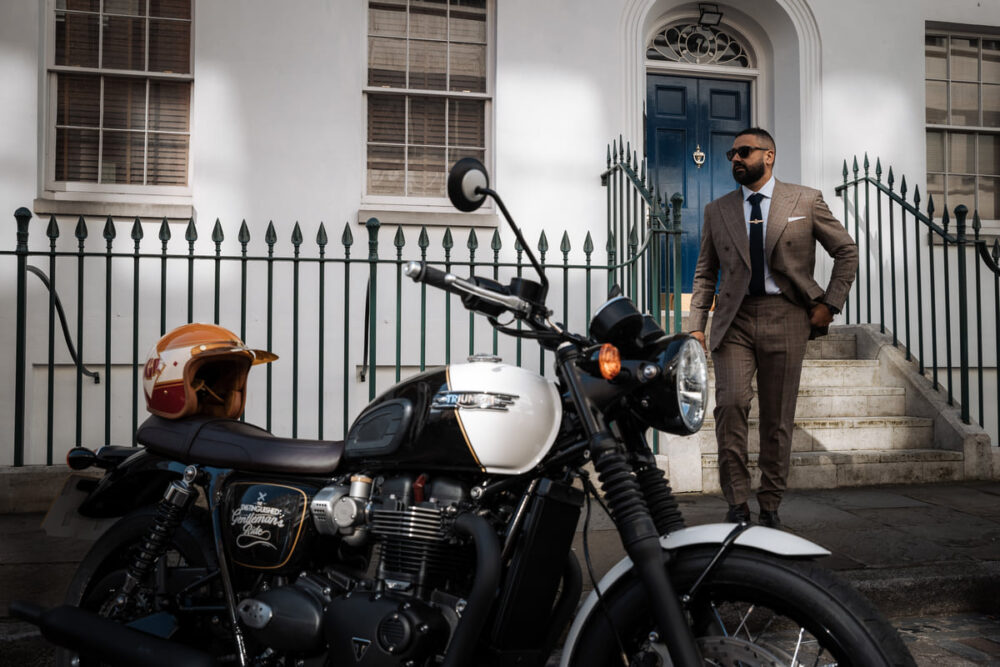 Each motorcycle comes complete with a numbered certificate, personally signed by DGR founder Mark Hawwa and Triumph CEO Nick Bloor, with the highly coveted edition 001 being exclusively presented to the top fundraiser for the 2023 ride.
With a limited production run of only 250 units of the Bonneville T120 Black DGR Limited Edition available worldwide, this motorcycle represents a remarkable homage to the enduring partnership between Triumph and the DGR, a testament to their unwavering dedication to driving positive change in men's health.
photos: Triumph