WorldSBK | Jonathan Rea: "We need to think forward, I'm not privy to the future direction of Kawasaki"
Jonathan Rea, the six-time WorldSBK Champion, recently made some candid comments to the WorldSBK website about the challenges he and his team are facing this season. Rea spoke openly about the need for improvements in his bike and his concerns about the future direction of Kawasaki.
Rea acknowledged that his team needs to make some changes if they are going to stay competitive in the championship. "I expected it to be tough, but not that tough," begins Rea, after completing the MotorLand Aragon test. "It's very hard because we need to improve but I don't think it's our reality. We got it wrong by not maximizing our setup in both weekends. Phillip Island was a real curve ball, but I feel like we threw away a race win in the first race, but I had a shifter problem, so I had to manually shift up and down the gearbox all race, which took away a chance to fight for a win. Not that it'd change much about Sunday's races, as again I had two riders up the inside of me at Turn 4 – Aegerter in the Superpole Race and Bassani in the long race, and that dictated my race. This concerned us as I was looking after my tire and it was a strange situation, not something we expected."
"Then, in Indonesia, we just got things wrong setup-wise, I don't think it's our true reality, but I know we need to improve. Right now, in WorldSBK, Ducati have a real strong package and their Independent bikes are at the front now and they're fighting in the mix with the top five or six riders. Andrea Locatelli's improved and so has my teammate Alex, so those top seven or eight riders are fast and if you don't get away with Alvaro and Toprak, then you're in that melee and if you're struggling to pass already, then you can't make progress anyway. That's how it was in the first two rounds."
This statement highlights the challenge that Rea and his team face. While they have had a lot of success in the past, they cannot rest on their laurels. The competition in World Superbike is fierce, and every team is constantly looking for ways to improve their performance.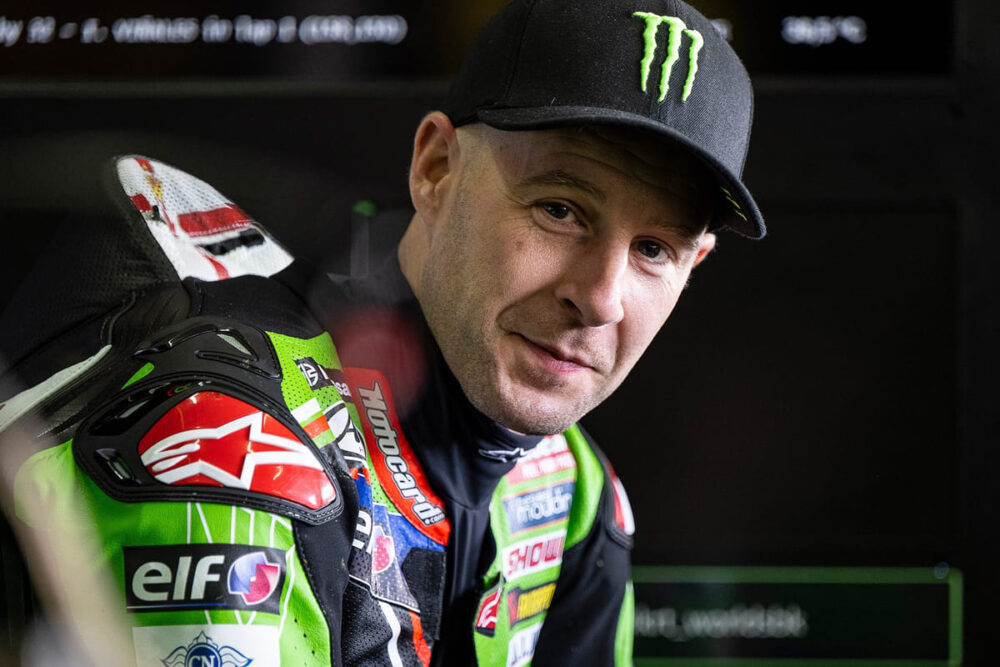 Rea also expressed his concerns about the future direction of Kawasaki. He admitted that he is not privy to the company's plans, but he believes that it is important for his team to think forward and stay ahead of the curve. "I don't really follow the company direction; Kawasaki is Kawasaki and they've been incredibly amazing to me, and I can't grumble as they do keep improving a bike. It's a big decision for a production company like Kawasaki to make an adjustment to their homologation. We've had a couple of them but they're very reactionary to what is going on in WorldSBK; we need to think forward now but I'm not privy to the future direction of Kawasaki. We give them a lot of information and data from the track and hopefully we'll see that start to filter down to the production models soon."
These comments show that Rea is not just focused on the current season but is also looking ahead to the future. He understands that staying competitive in World Superbike requires a long-term strategy and a willingness to adapt to changing circumstances.
Overall, Rea's comments to the WorldSBK website demonstrate his commitment to staying at the top of his game. He knows that he and his team face challenges, but he is confident that they can overcome them with the right approach. As always, Rea will be one to watch in the upcoming races as he continues to push himself and his team to be the best.
For more info, access the WorldSBK website.