Moto Honda collaborates with White Martins project to reactivate oxygen plant in Manaus
Given the impacts of the covid-19 pandemic in the state of Amazonas, Brazil, and the increased demand for oxygen in the health system to care for patients infected with the coronavirus, Honda, in a voluntary initiative, engaged in a White Martins project to the reactivation of the T15 plant, a unit that had been inoperative since 2009.
The action allowed an increase in local oxygen production by White Martins of about 6 thousand cubic meters per day, contributing to minimize the impacts of the health crisis for the population.
The work counted on a team of engineers and technicians from both companies, totaling more than 100 professionals, for the complete renovation of the installations and equipment, involving from a simple repair and replacement of components to the complex internal manufacture of parts.
Honda employees from the Maintenance and Tooling sectors worked on the project. Currently, Moto Honda in Amazonas, Brazil, is the most verticalized unit in motorcycle production of the Honda group in the world, which gives a high degree of specialization and versatility to its professionals.
This differential allows the company to count on a qualified team for the manufacture of molds, tools and components, as well as for industrial maintenance in the areas of electrical, mechanical and hydraulic engineering.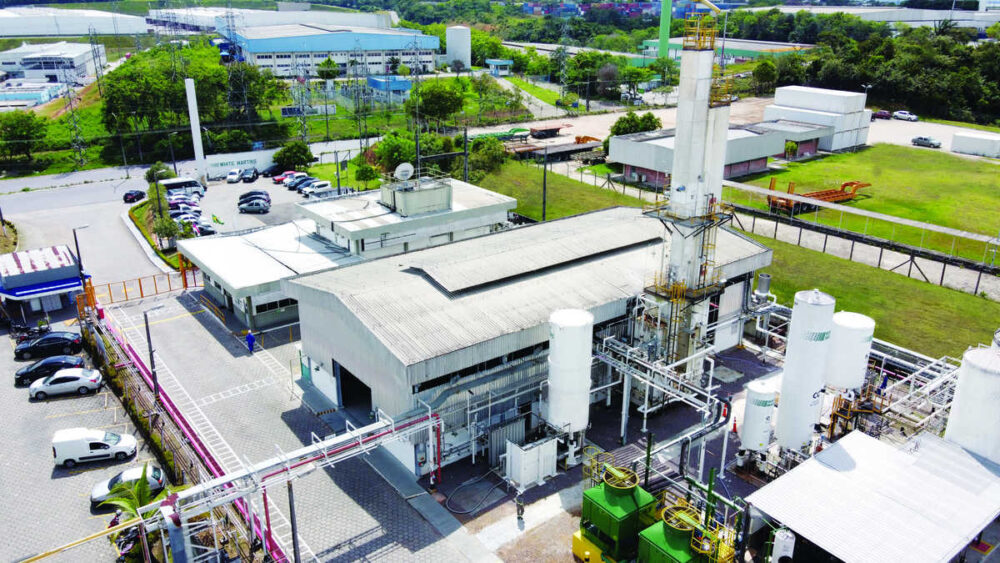 T15 plant started operating in a testing phase in February and entered into a 100% operational phase on the 15th. From now on, T15 will continue to operate 24 hours a day, seven days a week, producing liquid oxygen, with the relay of employees of White Martins in shifts, as long as necessary.
"We didn't know in detail how a cryogenic oxygen-producing plant works. But that did not stop the team from accepting the challenge and contributing with White Martins professionals in such a noble cause. Supporting the state of Amazonas at a time like this is more than an action of corporate social responsibility. It is a way of giving back to the Amazonian population that has been welcoming our factory for 45 years and for which we have a feeling of gratitude ", says Julio Koga, Industrial Vice President of Moto Honda da Amazônia.