BMW Motorrad Celebrates One Millionth GS with Boxer Engine
A momentous occasion unfolded on 21 June 2023, at the BMW Motorrad plant in Berlin-Spandau as the one millionth GS equipped with a boxer engine, a BMW R 1250 GS, rolled off the production line.
This milestone marks a significant achievement for BMW Motorrad, which has been manufacturing motorcycles in Berlin since 1969 and producing GS models with boxer engines since 1980.
The BMW GS with a boxer engine has become a legendary combination of road, off-road, and long-haul expertise. These motorcycles have captivated countless motorbike enthusiasts with their all-round qualities, inspiring adventurous trips to distant countries and expeditions to the most remote regions of our planet over the past decades.
Dr. Markus Schramm, Head of BMW Motorrad, spoke proudly of the iconic status achieved by the BMW GS with boxer engine. He highlighted its dynamic riding performance, formidable off-road capabilities, superior long-distance comfort, and remarkable durability. These outstanding qualities have been continuously developed and successfully transferred to other BMW Motorrad model series.
In the midst of the company's "100 Years of BMW Motorrad" anniversary year, the one millionth BMW GS with a boxer engine, a Triple Black Style R 1250 GS, was celebrated during a works meeting at the Berlin-Spandau plant. This remarkable achievement solidifies the BMW GS's place in the rich corporate history of the BMW Group.
Amidst the ongoing celebrations, the eagerly awaited new BMW R 1300 GS will make its grand debut at the opening ceremony of BMW Motorrad Welt in Berlin on September 28, 2023.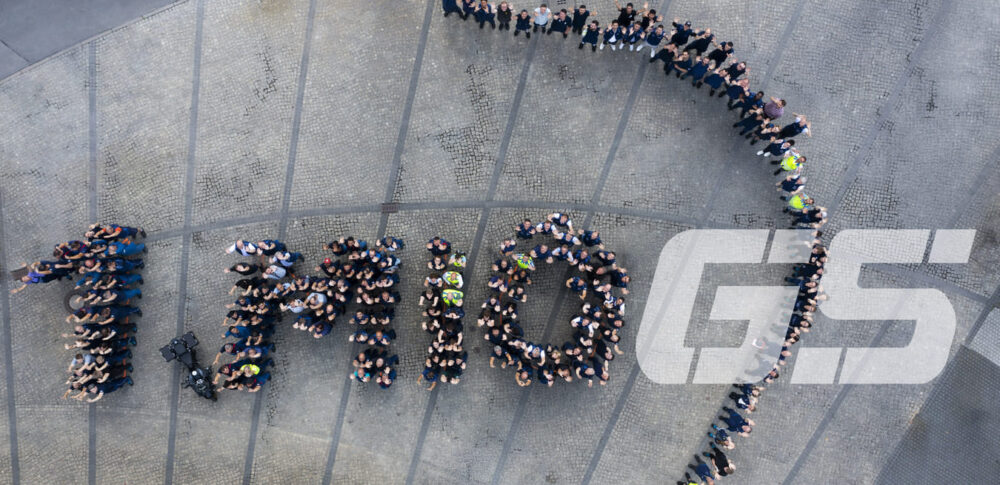 This exciting addition to the BMW Motorrad lineup promises numerous innovations and will be unveiled during an exclusive event. Enthusiasts from around the world will have the opportunity to witness the unveiling through a livestream on BMW Group and BMW Motorrad social media channels.
The roots of this monumental milestone can be traced back to the autumn of 1980 when BMW Motorrad introduced the R 80 G/S. This groundbreaking motorcycle marked the fusion of off-road and on-road riding, creating an entirely new segment. What began as a 798cc, 50 hp machine has evolved over four decades into the technologically advanced touring enduro we see today in the form of the BMW R 1250 GS.
Equipped with cutting-edge chassis technology and electronic control systems such as ABS, traction control, engine drag torque control, and semi-active suspension, the BMW GS models with boxer engines have rightfully claimed their place as the most sought-after touring enduros in the world.
photos: BMW