Basic electric motorcycle becomes reality in Africa: meet Roam Air
Roam launched in Africa the Air, its first electric motorcycle. It comes with basic mechanics, to allow its use in any situation and to keep the cost low.
As an example, the model is equipped with drum brakes on both wheels. In addition, suspension, fenders and seat are practically the same used in simple and cheap motorcycles.
Despite this, it brings modernity and technology, such as Full-LED lighting, the digital panel and, above all, of course, the electric motor and battery set.
The motor is installed in the center of the bike, with the transmission made by chain, but its power has not been disclosed, only the torque which is 185 Nm. With this, they say that it is capable of reaching up to 90 km/h and that it goes from 0 to 90 km/h in just 5 seconds.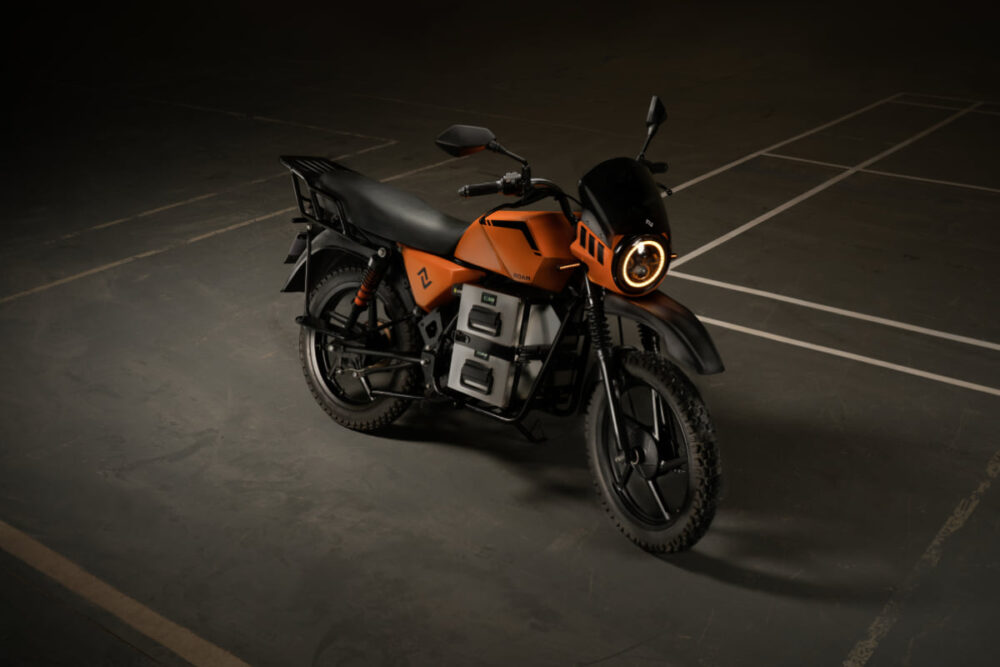 Roam Air batteries look like drawers, they are placed and removed laterally. Two of 3.24 kWh are used, which together allow a range of up to 180 km.
Finishing is not the strong point of this little warrior, who has a 'rustic', no-frills look. The more simplicity the better because, according to them, it was developed for the local conditions in Kenya, and it was designed for urban and rural environments, ie very bad roads.
Anyway, Roam Air is sold in Kenya for from US$ 1,500. There is no expectation of selling this model in other markets, as it was made only for Africa.
So, would you like a very simple and cheap electric motorcycle like this in your country?
For more information, visit https://www.roammotors.com/.
photos: Roam